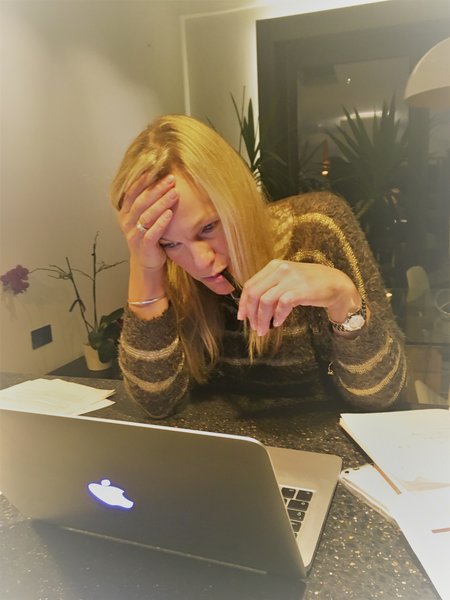 Photo credit: Phili Denning
Funds from the group have now been collected, so on to the online Suma order. A few issues were encountered which caused a bit of a headache.
Firstly some of the prices had changed from the catalogue I was working from. Given that I've already received money from people I didn't want to have to go back and re do all the 'invoicing' I'd done so I decided to bear the costs myself this time, luckily a few items were on sale too, so it didn't end up having a huge impact but I definitely need to do a final cross check with the Suma website next time before sending out the final order prices to everyone.
The second issue came after I had placed the order. I received an email from Suma saying that 'Because we are low on stock, the following lines might not be fulfilled'. I followed up with a call to Suma to clarify the situation as 'might not be fulfilled' was not very clear to me! They could not confirm if I would get these two items, jumbo oats or taps for the Ecover boxes, as it would depend on what was left in their warehouse on the day the order was picked. They also told me on the phone that I may also not get the basmati rice. Sadly the jumbo oats and rice were two of the most popular items.
So what to do now? I have the money for the items but won't have the items. What do I do for my members? Should I delay the order? Well other items might not be in stock then. Refunds, credit? How am I going to organise this? I have decided to leave thinking about this for now and see what happens when the order arrives, fingers crossed that everything will come! But at least it's flagged up that this is a process I need to consider in the near future too.
---
​​Read the next stage in Phili's journey: The day I've been waiting for
Find out what inspired Phili to start her food co-op journey
Share
Get updates
Menu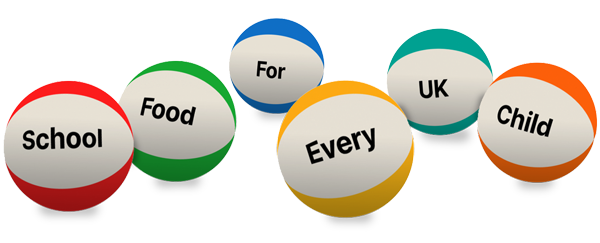 Ask your MP to end the school food postcode lottery now
Support our charity
Your donation will help us support communities to set up and run food coops and buying groups across the UK to improve access to healthy food.