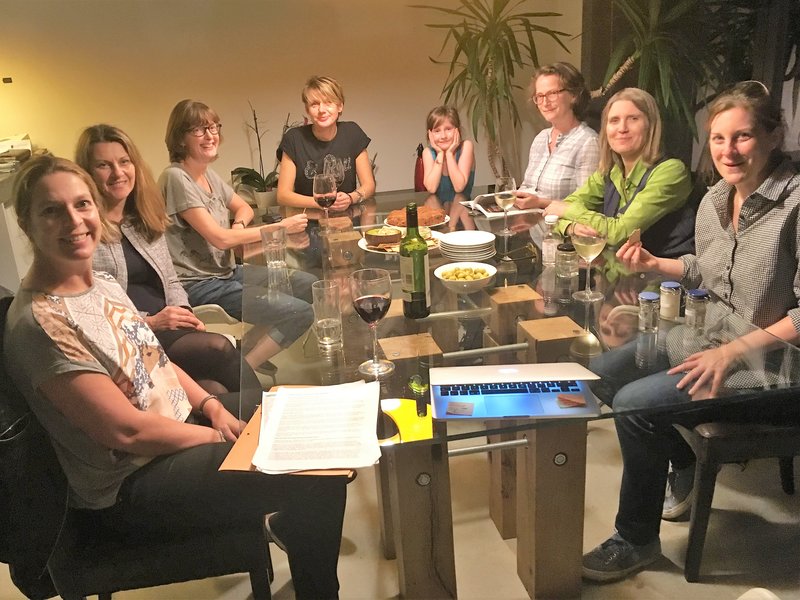 Photo credit: Phili Denning
Meet up evening was great, everyone was really enthusiastic, seemed reassured by my explanation of the process, probed me with good questions and helped brainstorm ideas for naming the group. Final order amounts were confirmed for each group member, and then we enjoyed cake and wine!
The next job was to confirm people's orders to them by email and ask for them to transfer the funds to my account. This process ended up being rather tricky as my spreadsheets were all done on my Mac. For future sheets I will definitely be using google documents. That way people can log in to find the details and totals for their order, I don't need to spend time copying and pasting the details into separate emails. Why didn't I think of that before??
It will also help streamline the initial ordering process as people can just put their own order into the google spreadsheet. I won't need to email them all the form and then enter this in myself. Great learning for me but shame I didn't save myself the time in the first place!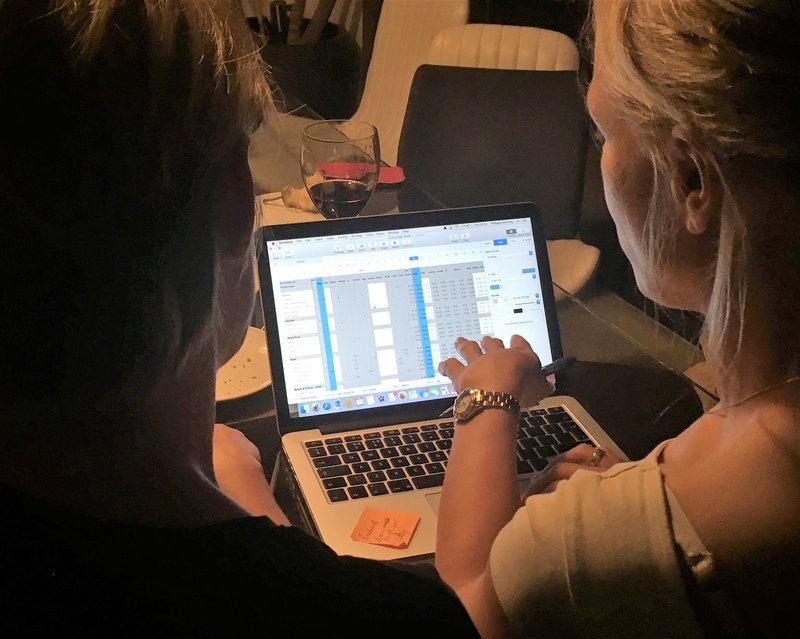 Photo credit: Phili Denning
The group have been great in terms of getting their funds to me and it didn't take long to get all the payments, something I was wondering about, (and perhaps even dreading). But I was very clear at the meet up that I wanted to keep the momentum going and would appreciate their paying within a couple of days so that we are not kept waiting by a couple of payments. I think it was helpful to have a fairly business minded approach at this point, even though that might have seemed awkward with friends. It was also important to me to get it all paid in advance also as a sign of people's commitment to their order.
---
​​Read the next stage in Phili's journey: Getting physical
Find out what inspired Phili to start her food co-op journey
Share
Get updates
Menu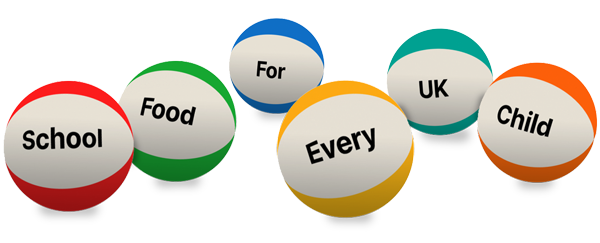 Ask your MP to end the school food postcode lottery now
Support our charity
Your donation will help us support communities to set up and run food coops and buying groups across the UK to improve access to healthy food.