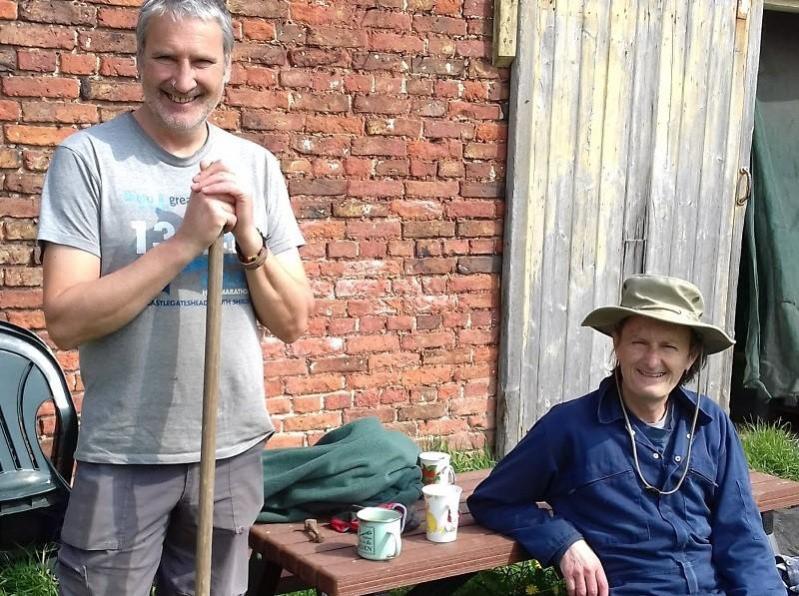 Photo Credit: Graham Brooks & Paul Hanson, Arthur St Trading Co Ltd
Established in West Hull in the mid-1990s, Arthur Street Trading Company is a workers' cooperative offering an award winning box scheme full of affordable, high quality, organic produce. We spoke to director Graham Brooks to find out a little more about the benefits (and challenges!) of starting a food co-operative.
How did Arthur St start?
We've been active as Arthur's Organics / Arthur St Trading Company since 17th September 1999. However our roots stretch back into the late 1980s when another worker's co-operative, Giroscope, started providing housing, inspiration and work opportunities for many young people in west Hull. In 1992 we opened a shop called Peeps, which was managed by a group of like-minded individuals. Before that we had a bulk buy scheme which started in our spare bedroom off Wellsted Street where we purchased wholefoods and organic produce to share between us all. At that time access to ethical wholefoods and vegetarian / organic produce was nowhere near as easy as it is now.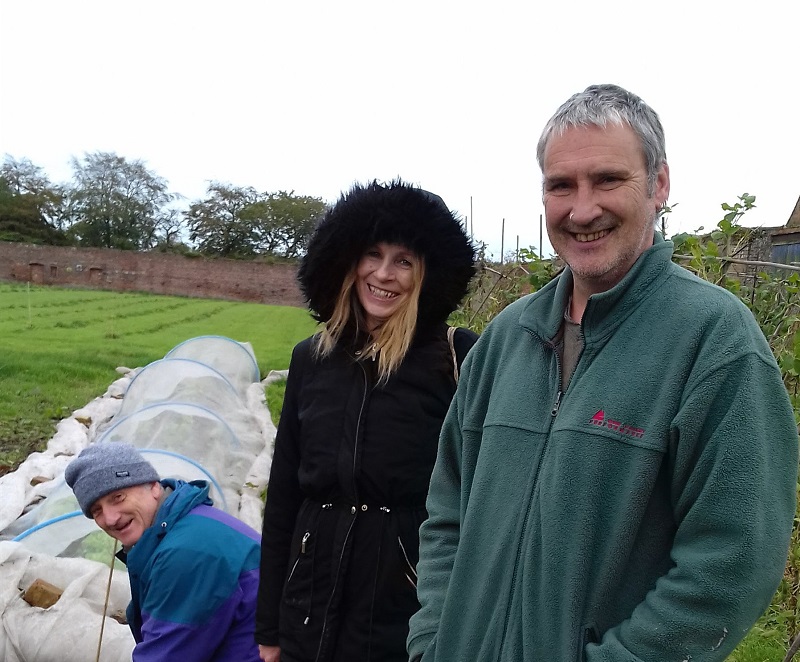 Above: Director Graham Brooks with some Arthur St volunteers
Why did you decide to get involved in a food co-op?
Arthur Street was set up in order to provide affordable, high quality, organic foods, and local wherever possible. It was what we wanted as adults and what we wanted our children to grow up eating. We feature foods that are free of artificial preservatives, colours, flavours, sweeteners, and hydrogenated fats, and food miles is always a priority - for many years we even used a solar powered milk float to make some of our deliveries. We chose to be a 'not for profit' truly ethical business as it fits with our beliefs.
What produce is available at Arthur St?
We have provided an award winning box scheme throughout Hull and surrounding towns and villages since 1999, sourcing organic fruit, vegetables, wholefoods and other groceries from local growers and other like-minded national suppliers. We also now rent a 3 acre walled garden which is certified organic by the Soil Association, so we include some of the produce in the boxes from there.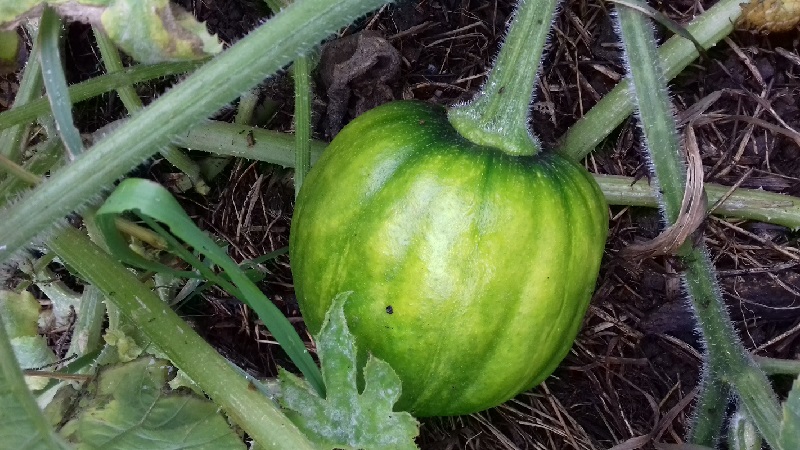 What challenges have you faced and do you have any advice to others wanting to set up a co-op?
We knew from the outset that profit wasn't our main goal, it was people, the environment and ethics; but of course we do have to make money to pay ourselves a fair wage and to also keep the co-op running. Our products are fairly priced, can be cheaper than the supermarkets when it comes to fruit and veg, and are designed so that anyone wanting or living an organic healthy lifestyle can potentially afford to – our basic veg box is just £5.50 with free delivery and is suitable for two people. So to compensate for these key areas we have to be creative. We rely a lot on volunteers with areas such as marketing, social media, technology and help in the walled garden, we don't advertise (word of mouth and social media are drivers for us), we always choose what's in season, meaning the produce is as cost effective as it can be, and of course including our own produce in the boxes along with local suppliers helps us to keep costs down. I also have to be honest and say I don't take many holidays – however it is worth it. We are lucky enough be around 20 years later and still happy with how we do things. I'd say to anyone else, be confident and don't compromise on your core beliefs. Good luck!
Visit our food co-op map to find out more about Arthur St and others like them.
Share
Get updates
Menu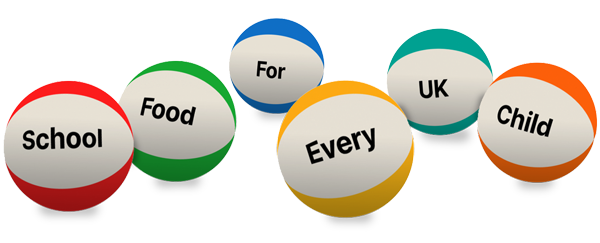 Ask your MP to end the school food postcode lottery now
Support our charity
Your donation will help us support communities to set up and run food coops and buying groups across the UK to improve access to healthy food.