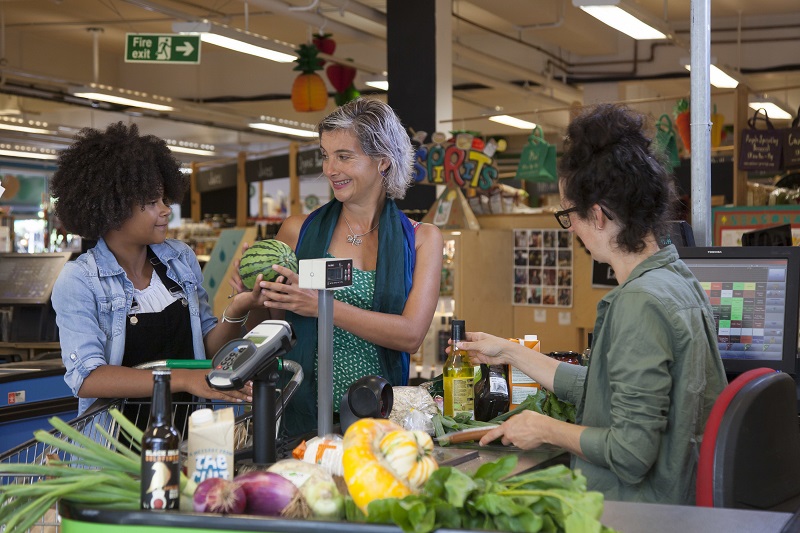 Photo Credit: Debbie Clarke, Unicorn Grocery
Unicorn Grocery is supermarket-sized workers' cooperative providing affordable, fresh produce and wholefoods with an emphasis on organic, fair-trade and locally sourced goods.
The cooperative was established in 1996 by a small group of people committed to social change, who had a vision for the kind of place they wanted to shop in themselves; a place where a wide range of wholesome, tasty food, sourced with care, could be sold at affordable prices.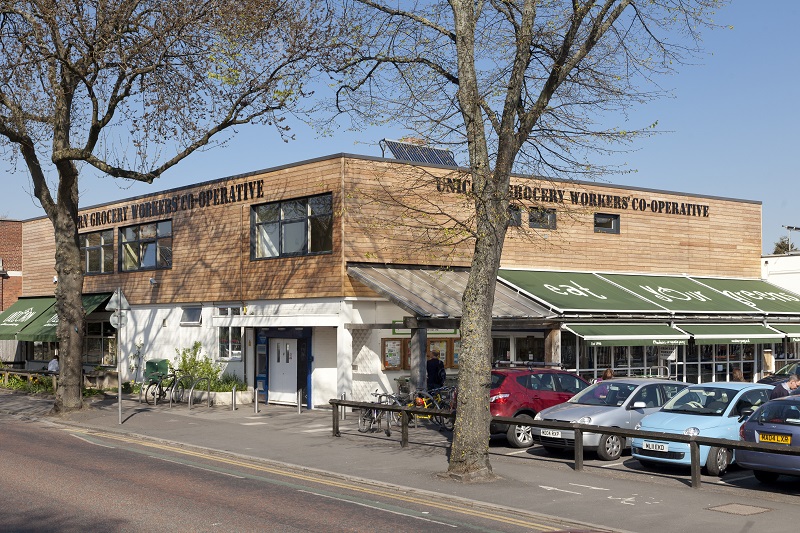 Unicorn's founders modelled themselves on food co-ops such as Daily Bread Northampton (another amazing food co-op on our map!) to create a progressive business that puts community at its heart. It has since grown in size and influence, scooping up food awards left right and centre.
Keen to grow the co-operative economy, Unicorn provides support to others interested in doing something similar via it's free Grow a Grocery guide. It includes a whole host of useful advice for any potential grocers or wholesalers wanting to kickstart their business.
Unicorn Grocery is open 6 days a week, Tuesday to Sunday.
Visit our food co-op map to find out more about Arthur St and others like them.
Share
Get updates
Menu
Support our charity
Your donation will help us support communities to set up and run food coops and buying groups across the UK to improve access to healthy food.