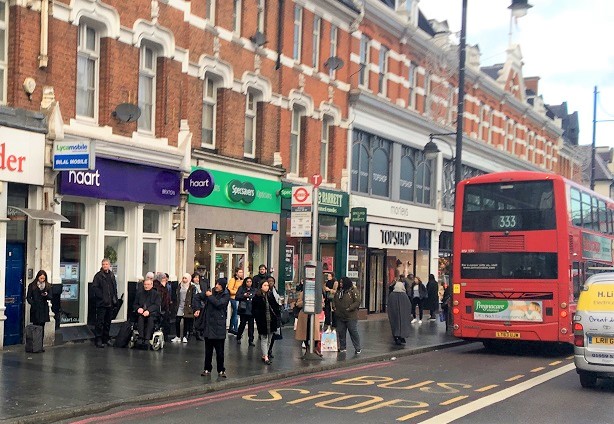 Photo credit: Phili Denning
I am lucky to have great contacts at Sustain in London who run a project building a network of community food co-ops and food buying groups across the UK, and are there to help new groups get off the ground and existing ones to thrive. This was my first point of reference, especially their Food Co-ops Toolkit, a great reference guide to setting up your own food co-op or buying group.
One of my first questions was to establish how I would get my friends to join the group. I have many who will be motivated by the environmental and ethical considerations, but also those for whom cost forms a significant, if not overriding, factor. It wouldn't be of interest to them if the prices were more than their regular shop. So it was off out to the shops for me to do some research.
I visited the shops where I would usually buy my dry goods, which included supermarkets, a health food chain and a local health food store, and noted down their prices of a variety of basic goods such as penne pasta, basmati rice, porridge oats, peppercorns, kidney beans etc. These were all logged in a spreadsheet. Now I needed to consider wholesale ethical suppliers and compare the shop prices with theirs.
The Zero Waste Shop Earth. Food. Love. in Totnes, Devon has recently opened and they have kindly shared information about their suppliers on their website so this was a good first starting point. I also know of Suma, specialist wholesalers through Sustain and my local health food shop. I researched the same items with these suppliers and entered the pricing details onto my, now ever expanding, spreadsheet.
The resulting news was good! Based on my comparison of 20 items from my regular supermarket shop I worked out that a group could save around 30% on the cost of groceries and cleaning products if we bought the products in the largest possible volume. So for items like rice, oats, pulses this would mean buying sacks of 25kg and for the cleaning products, boxes of 15L.
Proof that we could pay less and do our bit for the environment at the same time.
---
​​Read the next stage in Phili's journey: Where to buy 25kg bags of food
Find out what inspired Phili to start her food co-op journey
Share
Get updates
Menu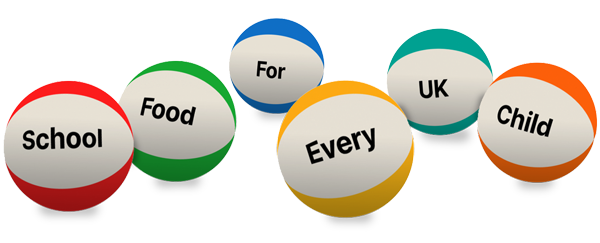 Ask your MP to end the school food postcode lottery now
Support our charity
Your donation will help us support communities to set up and run food coops and buying groups across the UK to improve access to healthy food.