Feel passionate about a sustainable and healthy food system that puts people, animals and planet at its heart?
There are lots of ways you can support the work that we do at Sustain.
1)

Sign up to a newsletter

Subscribe to our email lists for the latest news from our campaigns.
Sustain wins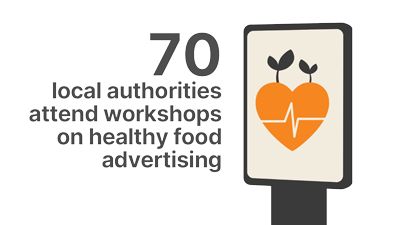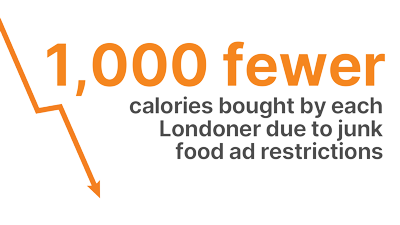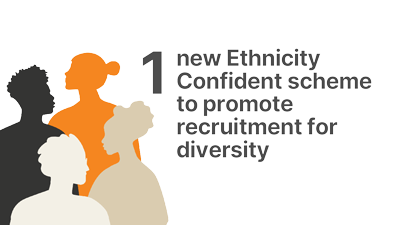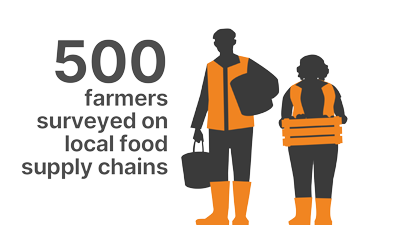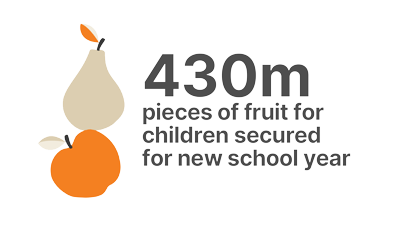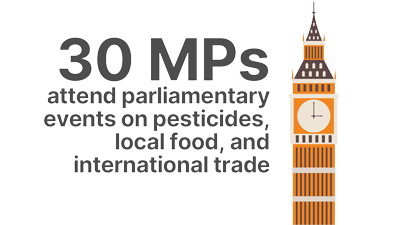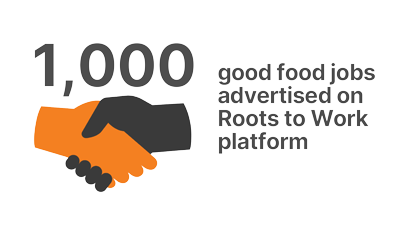 2)

Get active in your local area
3)

Donate

Boost our campaigns and effect real change with a one-off or monthly donation.
"Of course we should know what's in the bread we eat. The Real Bread Campaign's call for better labelling legislation will also help small, local bakeries to thrive."
Prue Leith
4)

Fundraise for us

Do you have an idea to raise money through your friends, family, colleagues, classmates or local community?
5)

Payroll giving

Ask your employer to donate to Sustain from your salary. Every £1 you donate costs you only 80p, or 60p if you are a higher rate tax payer.
"I am writing to thank you again for your financial support for the Food Poverty Alliance. Thanks to you we have now recruited a coordinator and can make the GM Food Poverty Action Plan a reality across Greater Manchester."
Tom Skinner, Greater Manchester Poverty Action
6)

Volunteer or work at Sustain

Sustain is always looking for new people to volunteer on our various projects and campaigns, or to apply as and when we have jobs available.