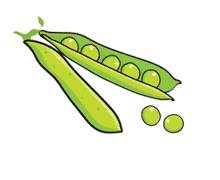 All of the following case studies were written a while back but we think they are still worth looking at so have kept them available for you.
The following documents (compiled by Somerset Community Food in 2012) focus in particular on food co-ops in Somerset and on governance issues.
Somerset:
Governance:
Share
Get updates
Sustain summit
12 Oct 2022
The summit will consider meat and dairy production and consumption in the context of the climate and nature emergency, where inspiring work and opportunities exist, and the assumptions and underlying values about meat which have shaped our policy to date.
Menu
Support our charity
Your donation will help us support communities to set up and run food coops and buying groups across the UK to improve access to healthy food.