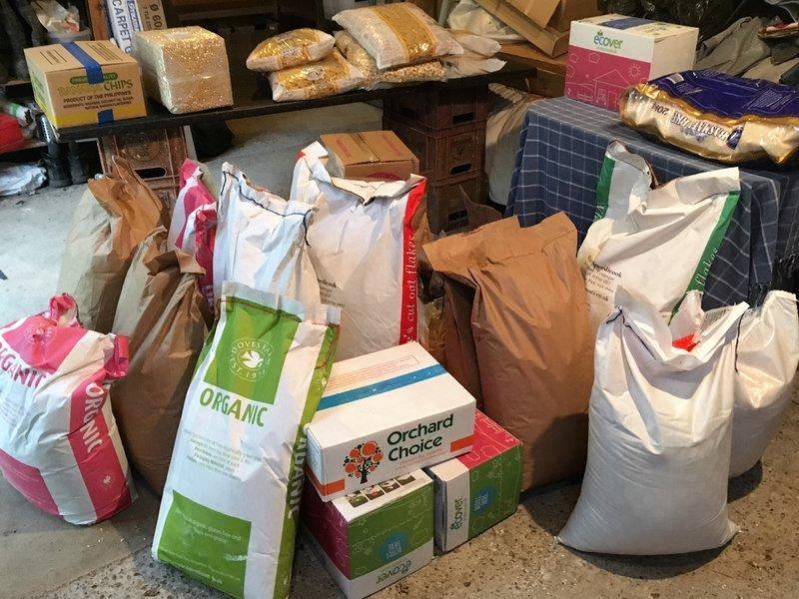 Photo credit: Phili Denning
I was so excited and very nervous about the first delivery coming today.
Would the truck be able to fit where I was intending they should park? What would all this food look like? Would I have enough space and storage boxes? Would I have the physical strength to move it all and sort it all out? Would it arrive late in the day when I didn't have the time to sort it out and then I'd have to spend half the night in the garage sorting it all out? And what if it was pouring with rain?
Luckily it wasn't raining and I wasn't kept waiting long, 10.30am and the truck arrived. Managed to park fine too. So it was just a case of getting the pallet off the truck and seeing if the pump truck could make it down to our garage. Unfortunately it didn't, due to rough ground, but with Holly (from Suma) and hubby's help we unloaded in pretty good time and although it did look like a vast amount of food, it seemed largely in line with what I was expecting.
A few hours longer in the garage and things were nicely stored away in the airtight containers…well actually a bit of it was in the house too! But after collection those things would be taken anyway.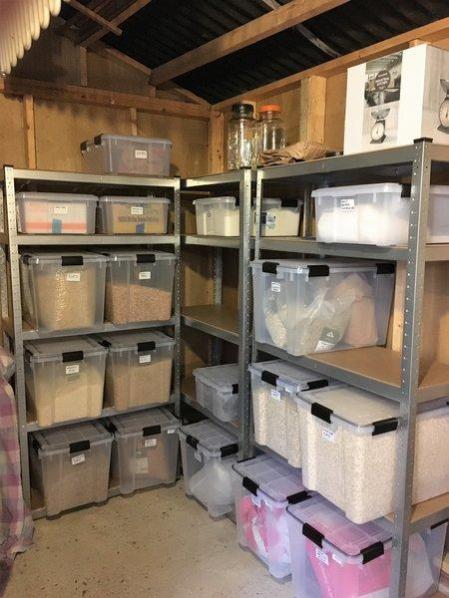 Photo credit: Phili Denning
The best thing was, I did get the jumbo oats and the rice! So glad I waited rather than doing refunds immediately.
Rather a sore back at the end of the day though! Am I really cut out for humping these huge sacks around??
---
​​Read the next stage in Phili's journey: Collection conundrums
Find out what inspired Phili to start her food co-op journey
Share
Get updates
Menu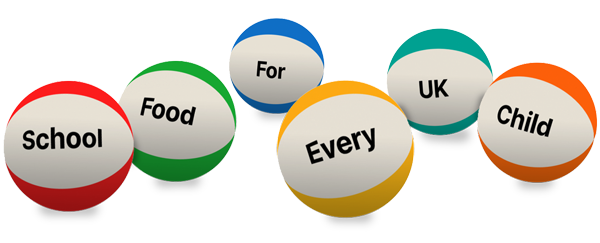 Ask your MP to end the school food postcode lottery now
Support our charity
Your donation will help us support communities to set up and run food coops and buying groups across the UK to improve access to healthy food.