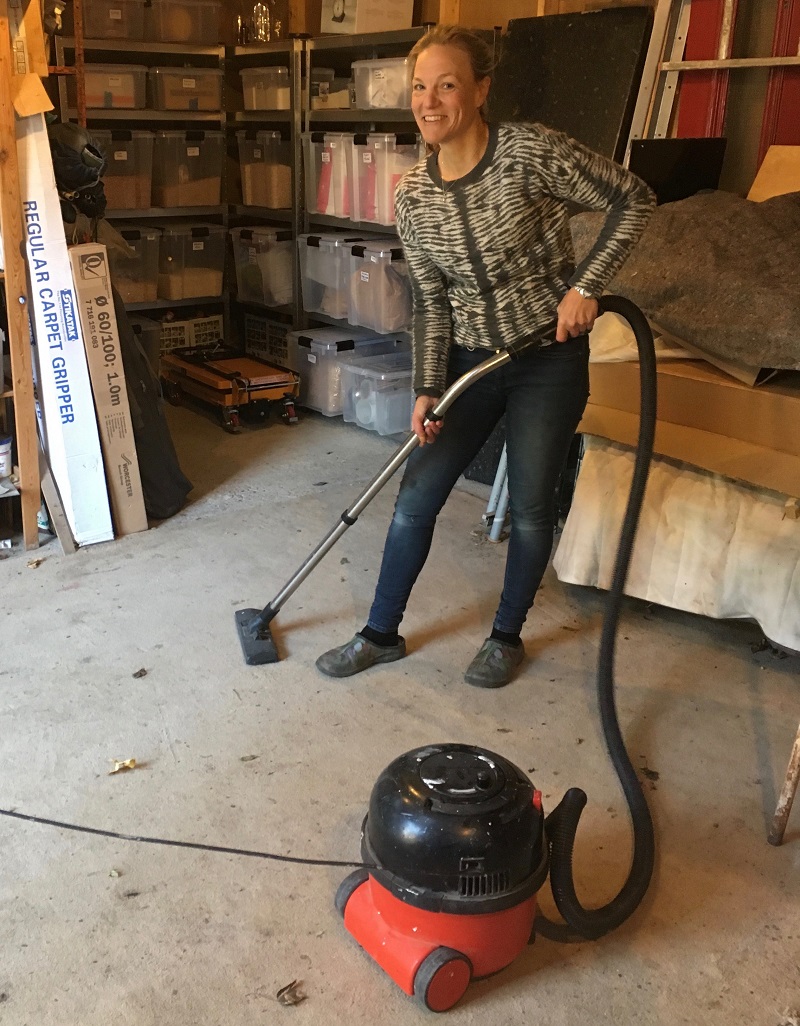 Photo credit: Phili Denning
So I still had two members who didn't make any of the three nights. In this case, as it's the first time round I opened up shop for a 4th night, but really this has meant that I've given up far too much of my own time to the collections.
Aside from streamlining the collection process to speed things up, I'm also going to have to stick to only offering two collections. Even with only two people this final night was about another two hours by the time I'd set up again, given out their goods, chatted and cleared up the garage again. (Hubby's garage has never been so clean!).
It's a tricky one for me as I guess there will probably always be someone who can't make it for some reason or another and I don't want to lose people. One suggestion is that if a member can't make it, they deliver their containers to me or to another member in advance for me or the other member to measure out and then pick up at a later date. At least then I don't have to set up again.
---
​​Read the next stage in Phili's journey: Packaging left over
Find out what inspired Phili to start her food co-op journey
Share
Get updates
Menu
Support our charity
Your donation will help us support communities to set up and run food coops and buying groups across the UK to improve access to healthy food.