The Bristol campaign is coordinated by Bristol Food Council, and they need your help! If you are a food-serving business in Bristol, please sign the pledge and help your city to become the world's first Sustainable Fish City, or contact floramcmorrin@yahoo.co.uk for more information.
The following food-serving organisations in Bristol have signed the Sustainable Fish City pledge for their fish buying, also promising to promote sustainable fish to their staff and customers.
This city has no pledgees at present. Be the first organisation to pledge.
Share
Get updates
Sustainable Fish: A campaign to protect precious marine environments and fishing livelihoods, and call for fish to be bought from sustainable sources. We want to show what can be done if people and organisations make a concerted effort to change their buying habits.
Menu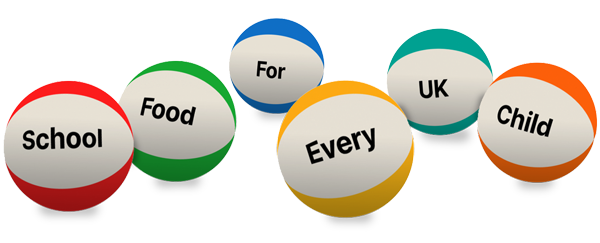 Ask your MP to end the school food postcode lottery now
Support our campaign
Donate now to help us to protect marine environments and fishing livelihoods.