Use your buying power to support sustainable fish.
Larger organisations - caterers, restaurant chains and businesses
Download a Sustainable Fish Cities pledge: Word document / PDF
Smaller organisations - independent caterers, restaurants and businesses
Download a Sustainable Fish Cities pledge: Word document / PDF
Download a PDF or Word version of the pledge, sign it and return to:
Sustainable Fish Cities
c/o Sustain, The Green House, 244-254 Cambridge Heath Road, London E2 9DA
Email: fish@sustainweb.org
---
SUSTAINABLE FISH CITIES is an ambitious campaign for companies, organisations, towns and cities to buy, serve, eat and promote only sustainable fish. A very wide range of organisations are getting on board – shops, fish suppliers, restaurants, caterers, schools, universities and colleges, large employers and tourist attractions across the UK, supported by the buying power and encouragement of citizens. Together, we can secure a sustainable fish future.
Already, the sustainable fish principles below have been adopted by national and London government including the House of Commons, HM Prisons, Armed Forces and the Greater London Authority; leading universities and nearly 5,000 schools; the National Trust; a wide range of restaurants; and several large corporations: organisations collectively serving well over 800 million meals a year!
Explanatory note: We recognise that small caterers, businesses and independent restaurants - particularly those for which seafood makes up only a small proportion of the menu, may not be able to prioritise achieving full MSC Chain of Custody certification for the fish they buy (a requirement of the pledge for larger organisations). For these smaller traders, we have devised a separate pledge with slightly modified wording - only in relation to Marine Stewardship Council (MSC) Chain of Custody certification.
Share
Get updates
Sustainable Fish: A campaign to protect precious marine environments and fishing livelihoods, and call for fish to be bought from sustainable sources. We want to show what can be done if people and organisations make a concerted effort to change their buying habits.
Menu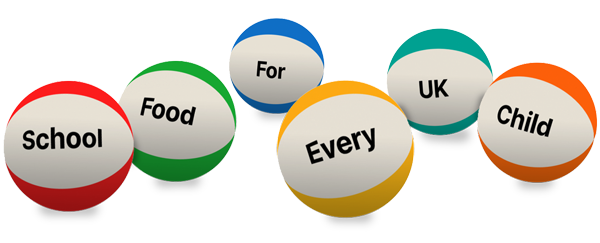 Ask your MP to end the school food postcode lottery now
Support our campaign
Donate now to help us to protect marine environments and fishing livelihoods.