No matter where you work, eat, shop or learn, you can help support the Sustainable Fish City campaign. Follow the links below for ideas and advice. But don't forget to get in touch, so that you can ask us questions, and we can send you occasional updates.
At home and at work - simple tips on sustainable fish.
Ideas for improving your school food and learning about sustainable fish in lessons, with links to organisations that can help.
Ideas for improving your canteen food and spreading the message about sustainable fish to staff and students.
At local or national level, whether you make decisions about local authority or government catering, or communicate with local and national businesses, you can create the circumstances in which sustainable fish can thrive. We're particularly keen to hear from people who work for London Boroughs.
The restaurant and hospitality sectors have an influential role to play in buying sustainable fish and promoting it to customers.
Large and small - private and public sector. About half the fish we eat is consumed outside the home, so caterers are crucial to the success of Sustainable Fish City.
Your customers depend on you to serve them sustainable fish. Find out how to make progress on this important issue.
Most of the big supermarkets have already adopted sustainable fish policies, but some are still lagging behind. Smaller shops can also ask their suppliers to sell them sustainable fish.
Around 25 million people visit London every year, from the UK and abroad, a tremendous opportunity to spread the message about sustainable fish.
Employers of large numbers of staff usually have canteens or foodservice outlets for their employees. Such businesses could ensure that all fish served is from sustainable sources, and communicate this to employees. We're particularly interested in hearing from London 2012 sponsors, who can use the opportunity of the Olympic and Paralympic Games to raise the profile of sustainable fish.
Whether in print, broadcast or online media, we'd welcome help with spreading the word about Sustainable Fish City and winning more support from London's citizens and businesses.
Share
Get updates
Sustainable Fish: A campaign to protect precious marine environments and fishing livelihoods, and call for fish to be bought from sustainable sources. We want to show what can be done if people and organisations make a concerted effort to change their buying habits.
Menu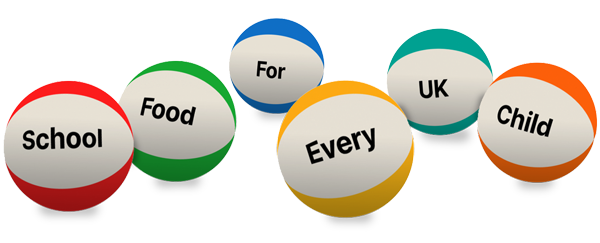 Ask your MP to end the school food postcode lottery now
Support our campaign
Donate now to help us to protect marine environments and fishing livelihoods.