Real Bread bakers scoop top awards
Continuing to prove that the best bakers don't use additives.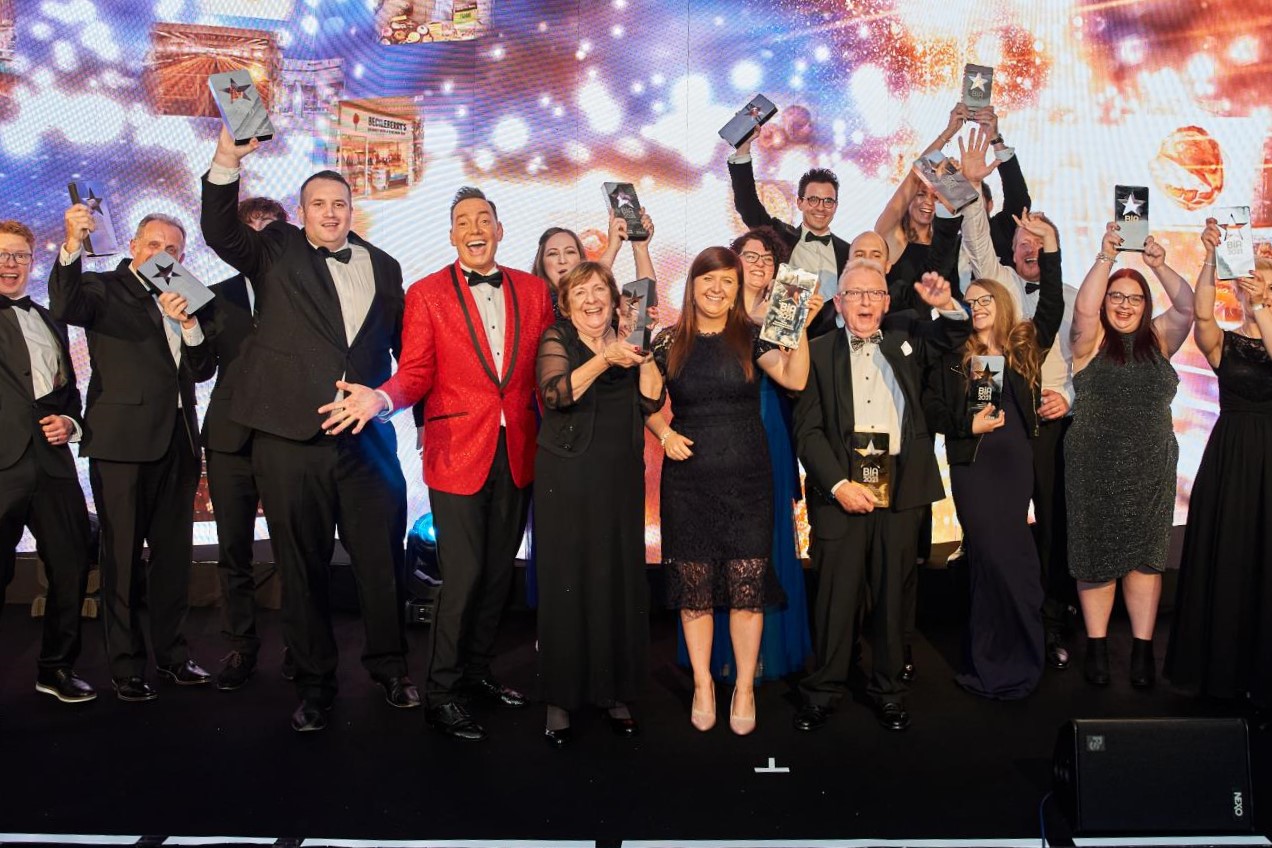 Baking Industry Awards 2021 winners © British Baker
October saw the Baking Industry Awards (BIA) and Tiptree World Bread Awards Heroes with Brook Food announce their winners, many of whom are Real Bread Campaign supporters.
Real Bread Campaign coordinator Chris Young said: "Well done to all of our supporters who were nominated and shortlisted, and a bigger congratulations to those who won. Together with thousands more Real Bread bakers out in our local communities, they continue to demonstrate that, just as true athletes don't do drugs, the best bakers don't use additives."
Baking Industry Awards
Tim Goodwin of The Street Bakeshop in Hampshire was crowned the BIA's Baker of the Year. It's the eighth time since 2013 that a Campaign supporter has taken the top slot in British Baker's annual accolades.
Seasons Bakery, owned by Campaign ambassador Charlotte Nemeth and husband Dan, took the Free-from Bakery Product of the Year gong for their vegan croissant. Their white chocolate and raspberry wagon wheel was named New Bakery Product of the Year.
Buzzing Bee Baked Things' owner Deborah Rota's chocolate sourdough was judged Speciality Bread Product of the Year.
World Bread Awards Heroes
Seven of this year's 12 regional Bread Heroes and three of the six special awards winners, are Real Bread Campaign supporters:
Dan Booth, Bakerman (North East)
Joe Fitzmaurice, Riot Rye Bakehouse Bread School and Store (Ireland and Shipton Mill Real Bread Hero)
Craig Poynter, The Bakehouse, Nottingham (East Midlands)
Ruth Redgate, Hunnypot Cottage Bakery (West Midlands)
Darrin Romp, The Hampshire Real Bread Company (Tiptree Outstanding Achievement Award)
Jon Rosser, Bread Club 20 (Wales)
Irina Ruseva, Flour & Soul Bakery (North West and Zeelandia Award for Sustainability)
Steven Winter, Bread Source (East of England)
The regional runners-up included Campaign ambassador Aidan Monks and three of his fellow supporters:
Jennifer Burgos, Dough and Daughters (Wales)
Nelson Mansfield, Butter Street Bakery (West Midlands)
Aidan Monks, Lovingly Artisan (North West)
Tim Nash, Tensheds Bakehouse (East of England)
See also
Support our charity
Your donation will help support the spread of baking skills and access to real bread.