Scotland The Bread crowdfunding and award
Help needed to raise £20,000 to support award-winning community engagement work.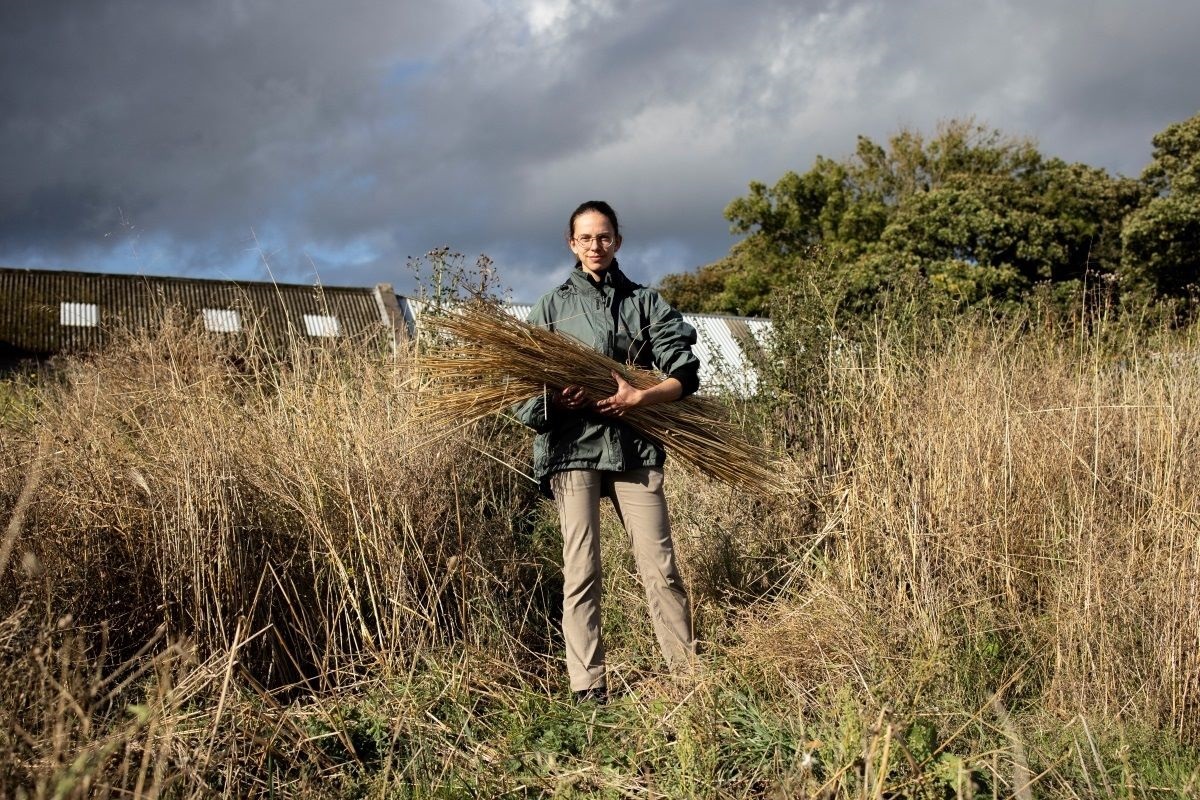 Georgia © Jason Taylor
Supported by Community Shares Scotland, Scotland the Bread's Crowdfunder campaign aims to raise at least £20,000 before 31 December to support the expansion of the organisation's two community engagement projects.
Scotland The Bread co-founder Andrew Whitley, also co-founded the Real Bread Campaign, said: "The deal for far too long has been that if you don't have much money, you get to eat the most nutritionally impoverished foods. Flour to the People and Soil to Slice harness community action and energy to challenge these assumptions so that we can increase local resilience and ensure that everyone shares in the benefits of flavoursome and nutritious bread made from diverse, locally-grown grains."
The projects
Since its launch in 2012, Scotland The Bread has been at the forefront of the Real Bread movement in the UK. The organisation takes an innovative and collaborative approach to developing a more nutritious grain, flour and bread supply chain in order to build a new Scottish grain economy. It brings together plant breeders, farmers, millers, bakers, nutritionists and citizens with the common purpose of producing nutritious grain, milling it closer to home and using it to make wholesome, slowly-fermented Real Bread that everyone can enjoy.
The organisation is a key delivery partner in the Bread Matters project Flour to the People, launched in July 2020 in response to bread and flour shortages during the first waves of the pandemic. In collaboration with community food hubs and bakers, they work to ensure that people in low income communities across Scotland had access to more nutritious and flavoursome flour and the ability to transform it into Real Bread.
Breadmaking has been used as a means of social interaction, particularly valuable during a time of forced physical distancing, as well as engaging people in a movement towards a healthy, sustainable, equitable and locally-controlled flour and bread supply. To date, Flour to the People has run 10 community baking events and shared over 300kg of high quality flour with people across Scotland.
The Soil to Slice programme encourages and supports communities across Scotland to get involved in growing, harvesting, threshing, milling and baking with more nutritious grains in their local area.
Award for innovation
On 24 November 2021, Scotland The Bread won the BBC Food and Farming Award for Innovation.
@scotlandthebread posted: "Absolutely delighted Flour to the People has won! A huge thank you to the funders and all our community partners, who worked hard through the most challenging of times to bring better bread to their communities. This is absolutely a joint award held by each of them too."
It comes a decade since the BBC Food and Farming Award gave Andrew Whitley its Special Judges' Prize in 2011. Campaign supporters who have won BBC Food and Farming Awards also include: Peace and Loaf Bakehouse (Best Shop 2018), Small Food Bakery (Best Food Producer, 2018) Richard Bertinet (BBC Food Champion, 2010), Alex Gooch (Best Food Producer, 2010) and Pump Street Bakery (Best Food Producer, 2012), while the Campaign itself was a finalist for the Derek Cooper Award in 2012.
See also
Nordic saga
Solidarity stories
Lay all your loaf on me
Grassroots grain Britain
Landrace for life
Sowing the seeds of loaf
Capital grains
Double BBC Food Awards win for Real Bread bakeries
Published 25 Nov 2021
Real Bread Campaign: The Real Bread Campaign finds and shares ways to make bread better for us, better for our communities and better for the planet. Whether your interest is local food, community-focussed small enterprises, honest labelling, therapeutic baking, or simply tasty toast, everyone is invited to become a Campaign supporter.
Action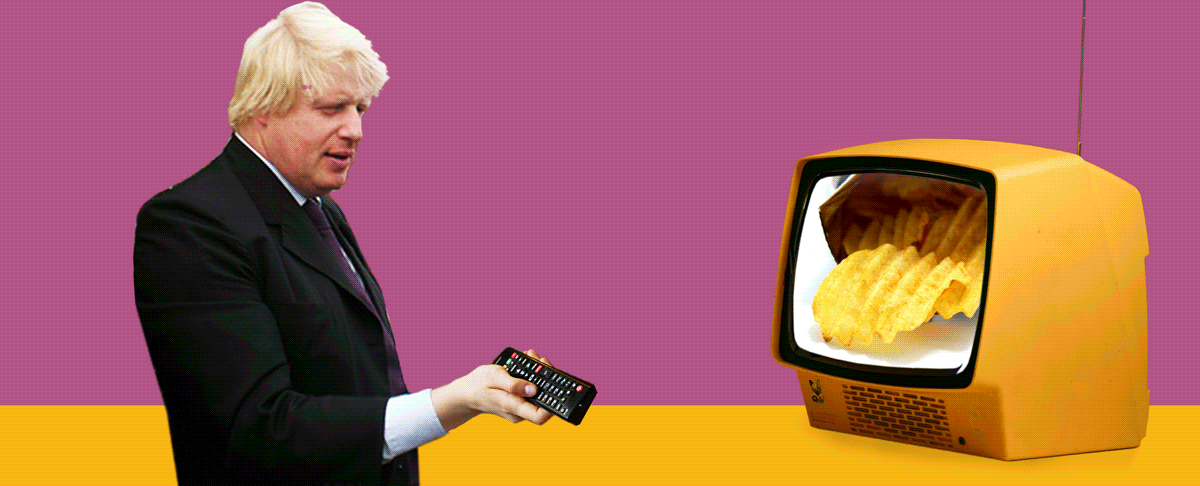 Tell Boris no #ChildHealthUTurn
Support our charity
Your donation will help support the spread of baking skills and access to real bread.