Special offers can help maintain customer loyalty and encourage regular customers to spend a bit more - but you need to work out how you will cover the cost of the offer.
You could have an introductory offer to attract new customers, or you could offer a free item if customers spend more than a certain amount. A popular way to encourage loyalty is to offer a discount or free product after people have purchased from you a number of times (in a similar way to coffee shop loyalty cards).
Another way to use special offers is to lure back customers who have stopped ordering. People sometimes stop shopping at a food co-op if they simply get out of the habit, perhaps after they have been away on holiday. If you have their details on record, you could send them a 'welcome back' offer such as a discount voucher to encourage them to start shopping at your food co-op again.
If you are considering doing a special offer you will need to work out how you will cover the cost of this promotion. Retailers generally only offer discounts on goods they have to sell quickly or that they acquired for free. Rather than offering discounts you might be able to offer other incentives for people to buy from you such as recipe cards.
---
To find more useful food co-op related information visit our homepage
Share
Get updates
Food Co-ops toolkit: The Food Co-ops Toolkit will give you all the information you need to set up your own food co-op.
Menu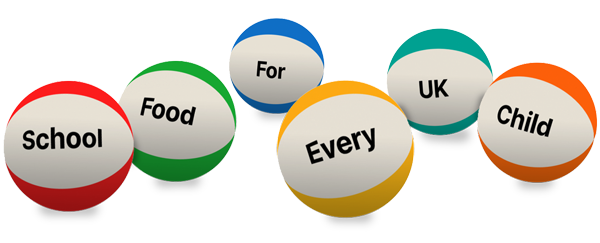 Ask your MP to end the school food postcode lottery now
Support our charity
Your donation will help us support communities to set up and run food coops and buying groups across the UK to improve access to healthy food.