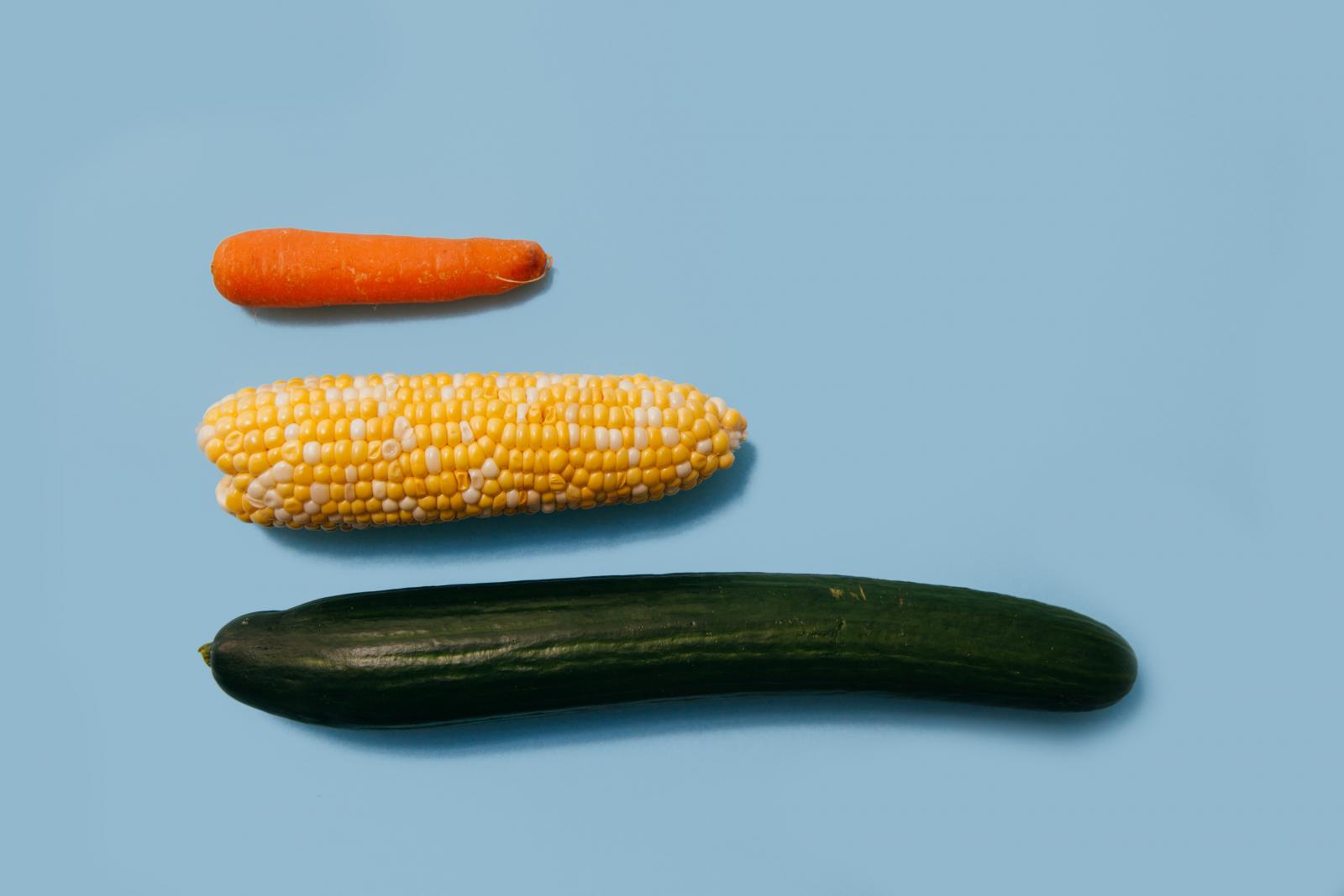 Photo by Charles 🇵🇭 on Unsplash
It is important to monitor and evaluate your progress, measure your impact and if necessary further develop your activities as a result.
Most of the information in this toolkit relates to the things you need to do when setting up your food co-op, however, once it's up and running there is still a lot of work to do to ensure it is sustainable in the long term.
Sustainability is all about ensuring that your food co-op is able to keep running. This is highly dependent on economic factors i.e. can the food co-op bring in enough income to cover its running costs. It is therefore important to monitor the success of your food co-op by keeping a record of customer numbers and sales of produce.
The long term success of your food co-op also relates to social factors, such as whether the volunteers involved are happy, in some cases it is a good idea to offer volunteers training to enable them to feel more confident in fulfilling their roles.
It is very important to know whether the food co-op meets customers and members' needs, for example is it on at a convenient time? It is therefore a good idea to survey both customers and volunteers to find out what they think.
You need to measure the impact of your food co-op's activities to know how successful it has been in achieving its objectives. Here are some examples of what you can measure:
It is good practice to monitor the numbers of customers and members on an on-going basis so you know whether these have increased or decreased.
Try to gather contact details for your customers e.g. name, address, email - the easiest way to do this is to have a membership card system.
If customers stop shopping at the food co-op you can also contact them to find out why and get some feedback
Survey your customers to find out what they think of the food co-op and what changes or improvements could be made. It is important not to bombard your customers and members with surveys too often - so you may only want to do this once a year.
If you have received external funding for your food co-op there may be additional information about your customers and volunteers that you need to gather to put in funding reports such as age, postcode, gender, etc.
Many food co-ops aim to help people to eat more healthily so you may want to include questions about whether people feel they are eating more fruit and vegetables or wholefoods as a result of shopping at the food co-op.
Evaluate the success of your food co-op by analysing your sales figures over time - it is important to keep records of how much you sell and also which items sell best, if possible.
If one of your aims is to support local producers keep a record of how much local food you sell and contact your suppliers to assess whether their business has increased as a result of your custom.
How many volunteers you have and how your volunteers have benefited, for example have they made new friends, increased their confidence, attended any training courses or gone on to take part in any other community activities or paid employment.
---
To find more useful food co-op related information visit our homepage
Share
Get updates
Food Co-ops toolkit: The Food Co-ops Toolkit will give you all the information you need to set up your own food co-op.
Menu
Support our charity
Your donation will help us support communities to set up and run food coops and buying groups across the UK to improve access to healthy food.