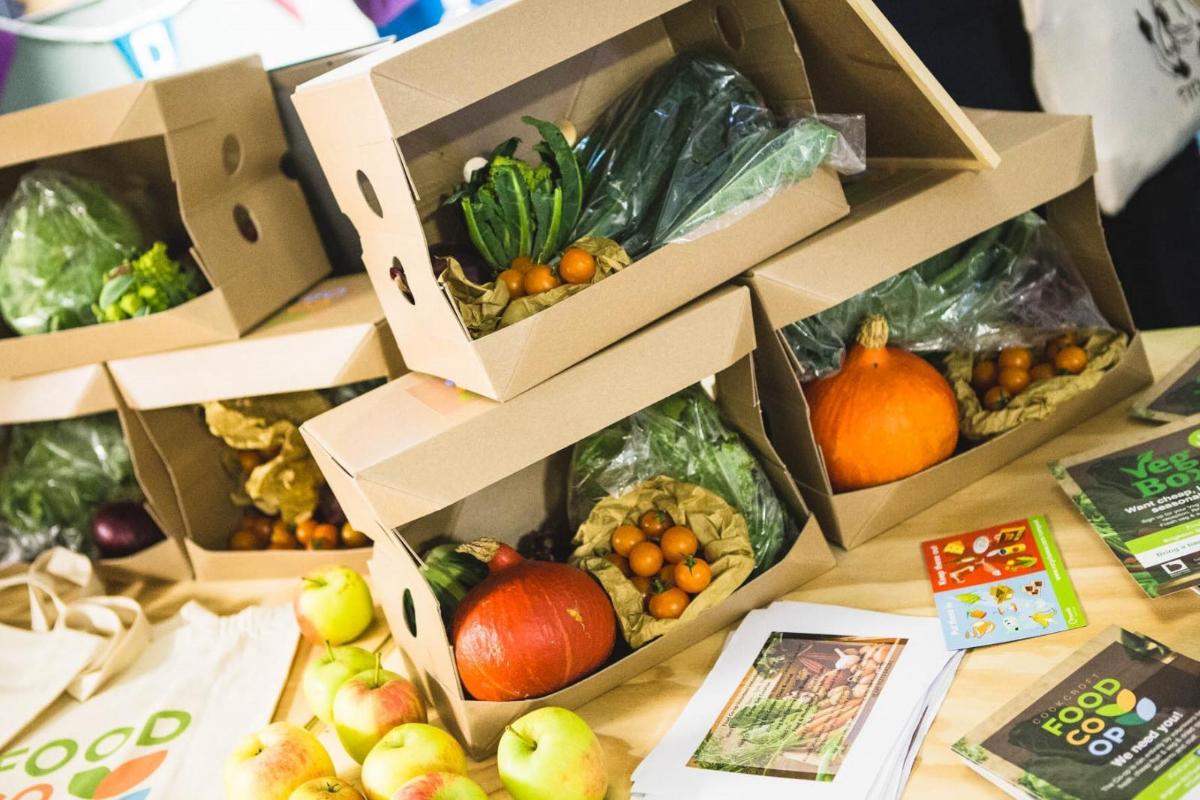 Photo credit: Brighton Students Union Food Co-op
Food co-ops come in all shapes and sizes and can be found in a variety of different settings, such as community centres, schools, universities, church halls or workplaces. The key to a successful food co-op is providing high quality produce at an affordable price.
Most existing food co-ops sell fruit, vegetables and/or wholefoods (rice, beans, nuts, flour, etc.). Compared to products like meat, fish and dairy, it can be easier to buy these foods in bulk quantities and divide them up, and it is relatively straightforward to store and redistribute them safely. However, you can decide to provide any type of food you choose, for example meat, dairy, preserves, or baked goods. Some food co-ops also supply other products in addition to food, for example environmentally-friendly cleaning products.
Types of food co-op
The type of food co-op you decide to set up and the method you choose to distribute food will depend on several factors, such as what you want to buy and how many members or customers you aim to have. Importantly, it will also depend on your capacity as some types of food co-ops require greater amounts of time, space and money. To help you make your decision, have a browse through the main types of food co-ops we work with*:
What you choose to sell will often impact how you will need to run your food co-op - if you're selling bulk wholefoods you might only need to run it once a month, while most people shop for fresh produce several times a week and a co-op supplying this might be more successful if it is open at least once a week.
When you decide on what to sell, it can be useful to think about who your (potential) customers are, and what type of products they might want to buy from you, for example is it important to you (and your community) that the produce is sourced locally? In some areas affordability might be incredibly important, while in others your customers will come to love you for your hard-to-find speciality range or eco-credentials.
---
To find more useful food co-op related information visit our homepage
Share
Get updates
Food Co-ops toolkit: The Food Co-ops Toolkit will give you all the information you need to set up your own food co-op.
Menu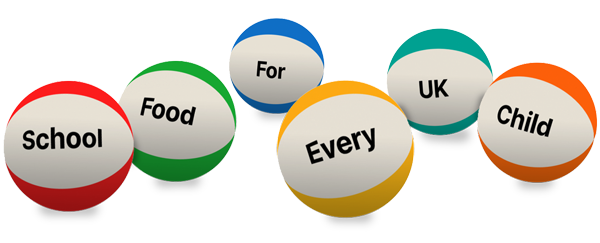 Ask your MP to end the school food postcode lottery now
Support our charity
Your donation will help us support communities to set up and run food coops and buying groups across the UK to improve access to healthy food.