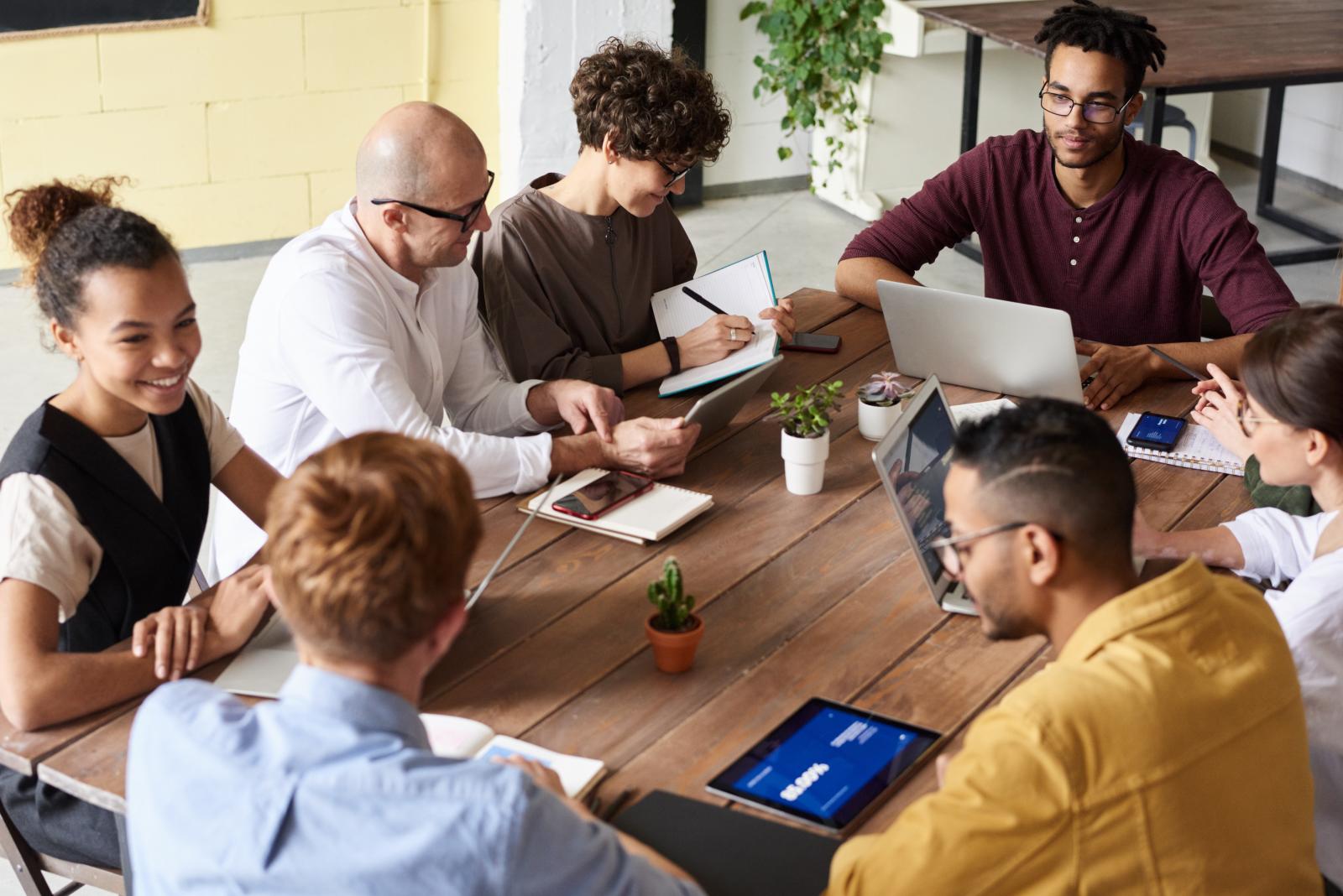 Photo credit: Pexels
When setting up any new project excellent planning is essential to achieve success, and food co-ops are no exception.
Main stages when planning any project
Identifty your aims and objectives
Establish the need*
Explore different options
Design your project
Implement your plan
Monitor your progress
Evaluate your impact against your aims and objectives
*A key part of the planning process for food co-ops is to carry out a needs assessment at the outset to find whether there is a need or demand for a food co-op in your area.
Create an action plan by answering the following questions
What do we want to do?
How are we going to do it?
What resources do we need?
Who is going to do it?
When does it have to be done by?
Where is it going to be done?
If you want to set up a large food co-op and plan to apply for large amounts funding, you may need to create a more detailed project plan or business plan. A business plan is a document that describes your food co-op, what you hope to achieve, how it will operate over time, and how you will manage the money. It will help you to develop your ideas and can be used to plan and monitor your progress.
---
To find more useful food co-op related information visit our homepage
Share
Get updates
Food Co-ops toolkit: The Food Co-ops Toolkit will give you all the information you need to set up your own food co-op.
Menu
Support our charity
Your donation will help us support communities to set up and run food coops and buying groups across the UK to improve access to healthy food.