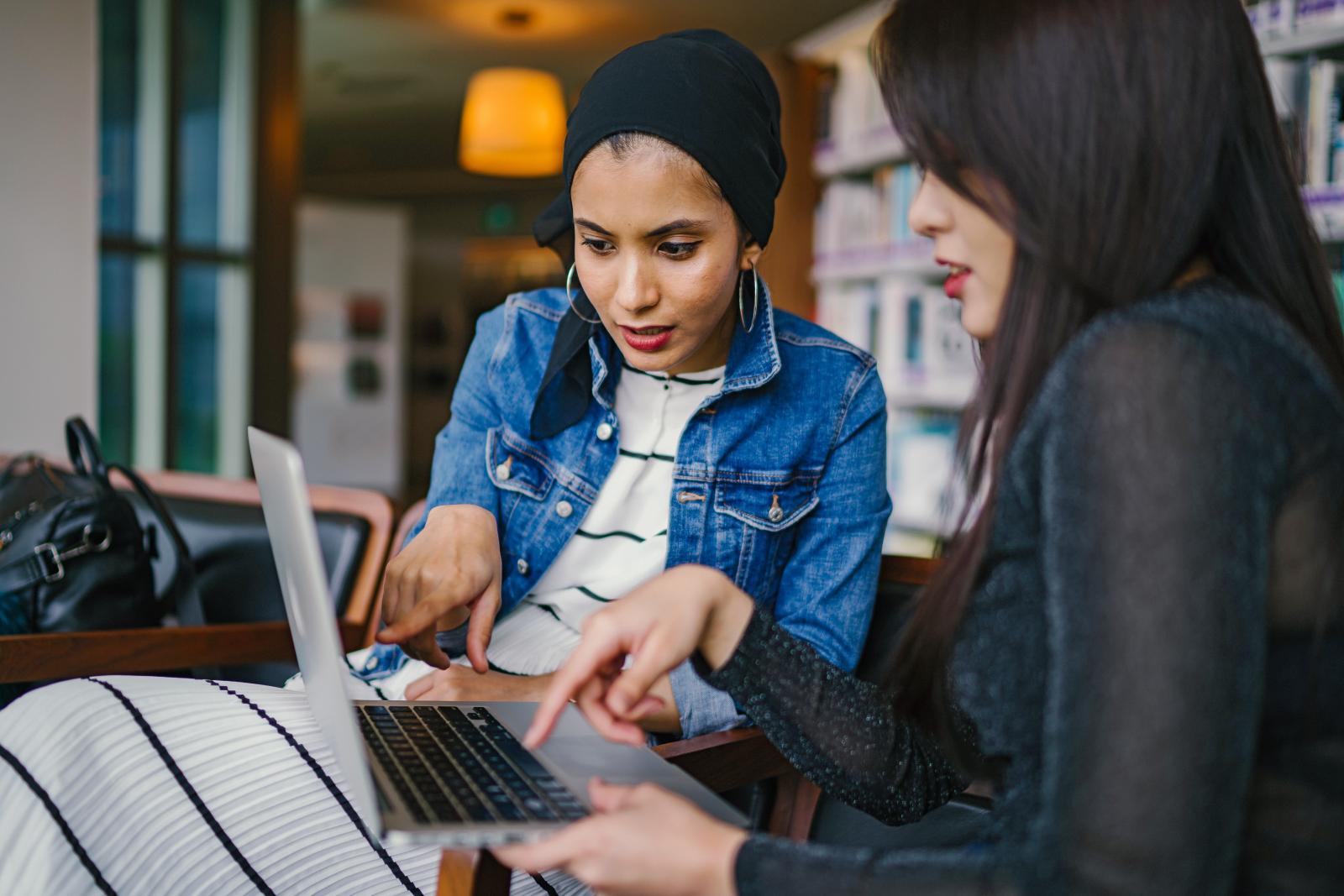 Photo by mentatdgt from Pexels
Local authorities treat a food co-op just like any other food business.
Because it is supplying food to the public, your co-op needs to comply with food legislation, mainly covering hygiene and trading standards.
You may be inspected to make sure that any food or drink being sold is safe to eat and the description of the food does not mislead customers. There may also be other permits or licences you need to apply for.
The information in this section was correct in March 2009, based on advice from the Food Standards Agency, and rarely change. However, if you are planning food trading activity, we recommend you get in contact with your local Environmental Health department to let them know what you are planning and to check if any details are different. Contact your local council to find out more.
The rules may seem complicated and fussy, but they are designed to stop customers from receiving poor quality food, and to reduce the risks of food poisoning or other health problems. Once you get into a routine of following the rules, they are quite straightforward to follow.
---
To find more useful food co-op related information visit our homepage
Share
Get updates
Food Co-ops toolkit: The Food Co-ops Toolkit will give you all the information you need to set up your own food co-op.
Menu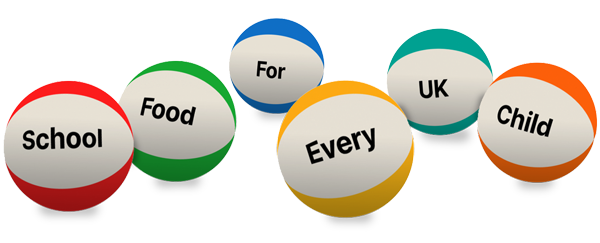 Ask your MP to end the school food postcode lottery now
Useful documents:
Other publications:
Support our charity
Your donation will help us support communities to set up and run food coops and buying groups across the UK to improve access to healthy food.