As a pub or restaurant owner, or someone who buys or prepares food for your customers, you can help support your local Sustainable Fish City campaign - download the Sustainable Fish City pledge and discuss it with your colleagues. By signing the pledge, and returning it to Sustainable Fish City, you will be committing your organisation to take the appropriate steps to buy sustainable seafood, to protect precious marine environments and fish stocks, and good fishing livelihoods.
We really want to help you succeed! The organisations below can then help you turn promises into action. If you need specific help, or if you're already working to improve the sustainability of your fish, then please get in touch.
Do your staff need training?
We have also helped caterers and chefs to learn about better alternatives to the fish they buy, and how to design menus to make best use of sustainable fish and seasonal produce. Read a report of a recent training event held at Billingsgate Seafood Training School in London, for around 40 chefs from different catering companies, restaurants, pubs and hotels. If you or your chefs would like to participate in a similar event, please get in touch: fish@sustainweb.org.
"Businesses have a responsibility to think about society and the planet as a whole. Without change there will soon be no fish to serve!"
Geetie Singe, Duke of Cambridge gastropub, Islington, London


"We have all got to do our bit in protecting what the sea gives us. And if we are to be sure of its future then we must source sustainable fish."
Tom Aikens, Michelin star chef


"We know the problems, we don't even need any additional information to know how to fix them: we just have to get on and do it. No excuses ."
Caroline Bennett, Moshi Moshi and Pisces Responsible Fish Restaurants
Share
Get updates
Sustainable Fish: A campaign to protect precious marine environments and fishing livelihoods, and call for fish to be bought from sustainable sources. We want to show what can be done if people and organisations make a concerted effort to change their buying habits.
Menu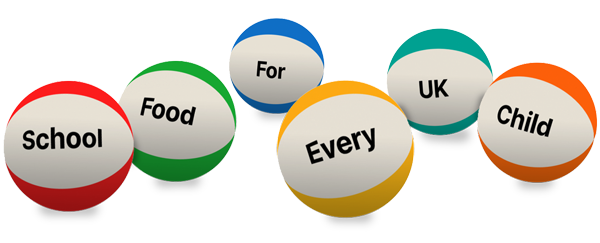 Ask your MP to end the school food postcode lottery now
Support our campaign
Donate now to help us to protect marine environments and fishing livelihoods.