The simplest type of food co-op, often called a food buying group or buying club, is basically where a group of friends or neighbours come together to buy food from the same supplier at wholesale prices.
Type of food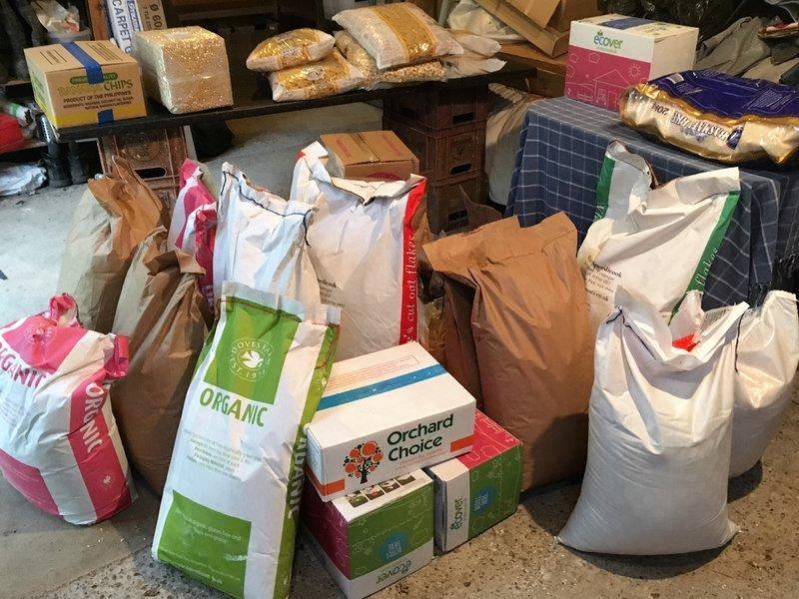 Food buying groups usually bulk buy wholefoods and other products from one of the large wholefood suppliers. Large packs of food are typically ordered to get the cheapest prices, e.g. 25kg rice, these are then weighed in to the correct amounts ordered by each person. To avoid weighing out individual orders it is possible to bulk buy smaller bags, e.g. 6 X 500g rice, but this will usually be a bit more expensive and uses more packaging. If foods are pre-packed, such as tins of tomatoes or cartons of milk, then it's not too complicated to split a case.
How they work
Typically everyone in the buying group chooses from a list of foods, the orders are collated and then a single order is placed with the supplier, either online, via email or over the phone. Later, the order is delivered to an agreed location, such as someone's house, where everyone can pick up their items at a set time.
Buying groups working with wholesale dried foods usually only meet once a month, or less, as these foods keep for a long time so don't need to be ordered on regular basis. For this reason it is not as common to buy fruit and vegetables or other fresh produce via an informal buying group because orders may then need to be weekly rather than monthly. A lot more space may also be required to divide up sacks of fruit and vegetables so it may not be so convenient to meet at someone's house. Some groups avoid this by ordering pre-packed veg bags or boxes that can be delivered to one location or use somewhere with more space, like a community centre.
Payment
Buying groups usually work on a pre-order and pre-pay system, meaning that people pay before they receive their orders. This could be via a bank transfer, in cash, or by cheque.
Be aware that some suppliers may want one payment even though many people were involved in one order. This will mean that someone may have to take on the responsibility of initially paying for the whole order and be reimbursed by the others in the group.
Advantages and disadvantages to consider
The main advantages of buying groups are that they are simple to run, there is very little paperwork, and you do not have to handle cash. There are also no real costs involved if you are operating from members' houses.
The main disadvantage is that buying groups generally have to stay quite small to be manageable. Also customers need to be able to pay in advance and/or may need one person to pay for the entire group's order. It is also important to bear in mind that bulk buying requires food storage space. As a result being part of a buying group may be more difficult for those on low incomes or in cramped accommodation.
---
Read Phili Denning's story of setting up a food buying group from her garage in South London
Share
Get updates
Food Co-ops toolkit: The Food Co-ops Toolkit will give you all the information you need to set up your own food co-op.
Menu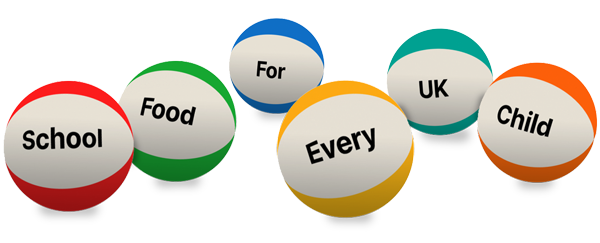 Ask your MP to end the school food postcode lottery now
Support our charity
Your donation will help us support communities to set up and run food coops and buying groups across the UK to improve access to healthy food.