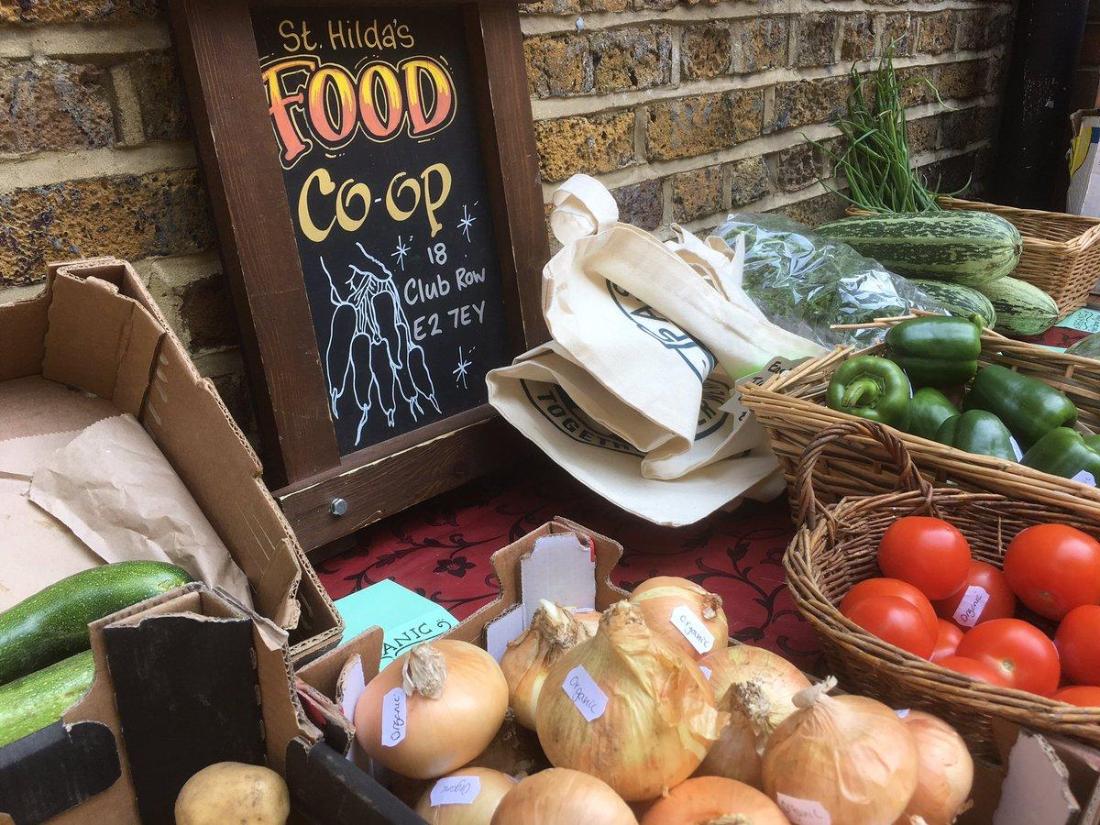 Many food co-ops run stalls that are set up on a temporary basis in a variety of locations such as community centres, schools, church halls, or outdoors.
How they work
Stalls generally only run one day a week for a few hours but can be held more or less often depending on demand. Fresh vegetables, fruit and/or dried wholefoods are sold by weight according to the amount desired by the customer.
You may be able to get your supplier to deliver direct to the venue where the stall is running. However if you want to buy direct from a wholesale market you will probably need your own vehicle to collect the produce yourself. It is a good idea to have more than one set of scales and to pre-weigh items that you can sell in bags/boxes labelled with the weight (see Trading standards for more information) to save your time and to make the shopping experience more convenient for your customers.
Stalls usually supply a range of foods to ensure that they look attractive, a minimum of fifteen diffferent foods on display is a good idea. A stall can also allow you to supply a much wider range of foods, including more exotic or unusual varieties if there is a demand for this in your area.
How often and where you run the stall are also important issues to consider when deciding on whether or how to run a food stall. Once a week for a few hours tends to work well for most stalls, but how often they run depends on demand as well as capacity. If you are running a stall indoors, this usually involves laying out baskets or boxes of different foods on a table or two. If your stall is outdoors, you will probably want to have a sturdier structure.
Advantages and disadvantages to consider
The main advantage of running a food stall is that customers can pick and choose the exact varieties and amounts they want and they don't need to commit to weekly or monthly purchases. As a result stalls have the potential to make healthy food more accessible and affordable to a wider range of customers.
Given the unpredictability of how much food you will sell, the main disadvantage of a stall is that you are likely to have surplus food at the end of the session. This means you will need some way to deal with your leftover stock, such as selling it at a discount or giving it away to a cookery group. It also means that stalls work better when you have a larger number of customers.
However it does take longer to serve customers as you have to weigh everything out and calculate how much it costs. You will also spend longer cashing up at the end of trading, and in turn keeping accurate records is more complicated. BAs a result you may need more help from volunteers to run the stalls and their role will be a bit more challenging as it may involve adding up or using a till.
---
To find more useful food co-op related information visit our homepage
Share
Get updates
Food Co-ops toolkit: The Food Co-ops Toolkit will give you all the information you need to set up your own food co-op.
Menu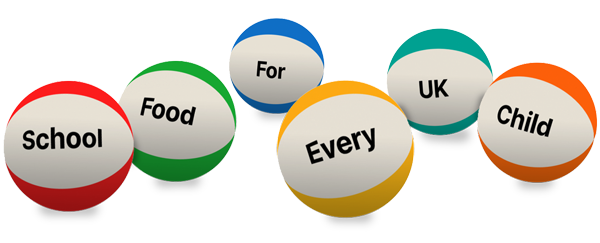 Ask your MP to end the school food postcode lottery now
Support our charity
Your donation will help us support communities to set up and run food coops and buying groups across the UK to improve access to healthy food.