There is growing demand from consumers for sustainably produced food, and a food co-op might want to consider the environmental and social benefits of supporting sustainability and transparency in the food chain.
Some of the advantages of supplying local and seasonal food are that it is:
Fresher: often you will get a delivery the day or even a few hours after it's been picked
Tastier: if your fruit and vegetables are fresh and in season you can taste the difference
Healthier: vitamins essential for health can deteriorate with long storage times, so for fruit and vegetables, the fresher the better
Good for reducing food miles: even local food still needs to be transported but no-one can dispute the difference between ferrying apples a few miles down the road and importing them from across the globe
A way to support local farmers and keeps growing skills alive: we are going to need people who can grow food, as it becomes ever clearer that we cannot keep transporting it from thousands of miles away
Helpful in supporting the local economy: buying locally helps ensure more money circulates in the local economy helping more local farms and food enterprises stay in business
Growing Communities, a community-led organisation based in Hackney, north London, have developed an excellent diagram, the Food Zones, to explain what a sustainable and resilient food and farming system might look like - how the food we eat should be produced and where it might from come based on 20 years of practical experience.
---
To find more useful food co-op related information visit our homepage
Share
Get updates
Food Co-ops toolkit: The Food Co-ops Toolkit will give you all the information you need to set up your own food co-op.
Menu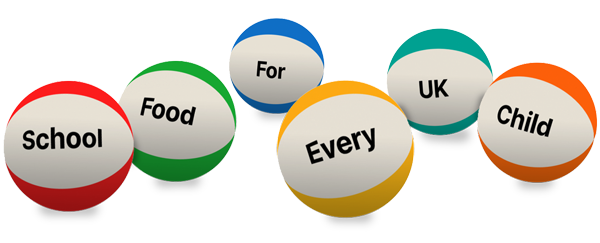 Ask your MP to end the school food postcode lottery now
Click on the links in this section to find out more:
Support our charity
Your donation will help us support communities to set up and run food coops and buying groups across the UK to improve access to healthy food.