Deciding what insurance cover your food co-ops needs, and getting the best deal is not that easy and you may find it hard to get a good deal.
In most cases small food co-ops that are just run by a group of friends from someone's house would not take out insurance - but if you have volunteers or any staff, and sell to the public from a community venue then insurance is advisable.
As as small organisation unfortunately your insurance premium is likely to be disproportionately high so you need to make sure that you are able to cover this cost on an on-going basis.
If you employ any staff, you must have employers liability insurance, and volunteers ought to be covered for their activities too. Public liability is to insure against damage to 'third parties' i.e. the general public - this may or may not extend to members, casual volunteers or paying customers so check.
All volunteer-involving organisations should have an insurance policy that covers volunteers. There are several different types of policy, so it is often confusing to work out which is the most appropriate. Basically, the organisation itself should be covered either under employer's liability insurance or public liability insurance in the event of volunteers being harmed due to the organisation's negligence.
If you run your food co-op in a public building this should already be insured and in some cases it may be that this will also cover some of your activities, or equipment under its contents insurance - but you need to check. If you are part of, or supported by a larger organisation, such as a school, you may also be able to be covered under their insurance.
If your food co-op is larger and has its own shop or vehicle you will obviously need much more comprehensive insurance cover, for example employers liability, public liability, buildings insurance (obligatory as lease holders), and cover for stock.
Examples
Some organisations that support community groups also provide insurance services. Soundbites Derby got their insurance through Naturesave Insurance which included a free environmental audit and a discount on their premium if they put in place the recommendations in the audit. The NCVO website contains listings of other specialist insurance brokers and policies. Please note, these examples are not recommendations for any specific companies.
---
To find more useful food co-op related information visit our homepage
Share
Get updates
Food Co-ops toolkit: The Food Co-ops Toolkit will give you all the information you need to set up your own food co-op.
Menu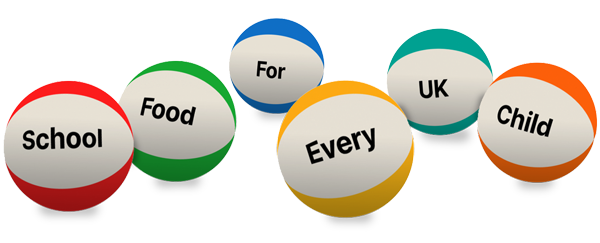 Ask your MP to end the school food postcode lottery now
Other publications:
Links:
Support our charity
Your donation will help us support communities to set up and run food coops and buying groups across the UK to improve access to healthy food.