Some food co-ops buy produce from community growing projects or other non-commercial growers such as allotment holders.
These can help provide variety and interest to the produce you sell and many customers will appreciate the fact that the produce is grown on a small scale, and possibly by members of their own community.
Many growing projects are set up with the main aim of providing training and so they don't always have an outlet for their fruit and vegetables - so linking in with local food co-ops could be a very attractive proposition for them. Often, they aren't necessarily trying to make a profit and probably won't provide visually perfect produce, so they can sometimes offer very good prices.
There are also other community initiatives that could help you find produce in season, for example scrumping or gleaning projects that gather surplus fruit or vegetables from people's gardens, small farms or unused orchards. You can try to find other local food projects by contacting your local volunteer centre or local authority as they often have information on community-run groups.
The main disadvantage with most non-commercial growers is that they probably won't be able to supply all your needs all year round and so you will have to rely on other suppliers as well.
Read more about the benefits of buying and selling local produce.
Note about allotments
Strictly speaking, produce from allotments cannot be sold, but many food co-ops report that there is rarely an objection to the occasional sale of surplus produce. What is prohibited by law, under the Allotments Acts 1908-1950 (section 22, subsection 1) is that an allotment cannot be used to support a business (but if an allotment holder can prove they have more than they can use themselves, it won't be regarded as illegal to sell the surplus.)
---
To find more useful food co-op related information visit our homepage
Share
Get updates
Food Co-ops toolkit: The Food Co-ops Toolkit will give you all the information you need to set up your own food co-op.
Menu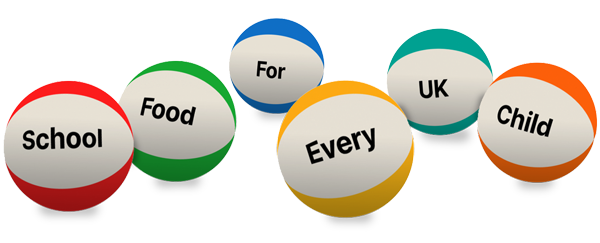 Ask your MP to end the school food postcode lottery now
Click on the links in this section to find out more:
Support our charity
Your donation will help us support communities to set up and run food coops and buying groups across the UK to improve access to healthy food.