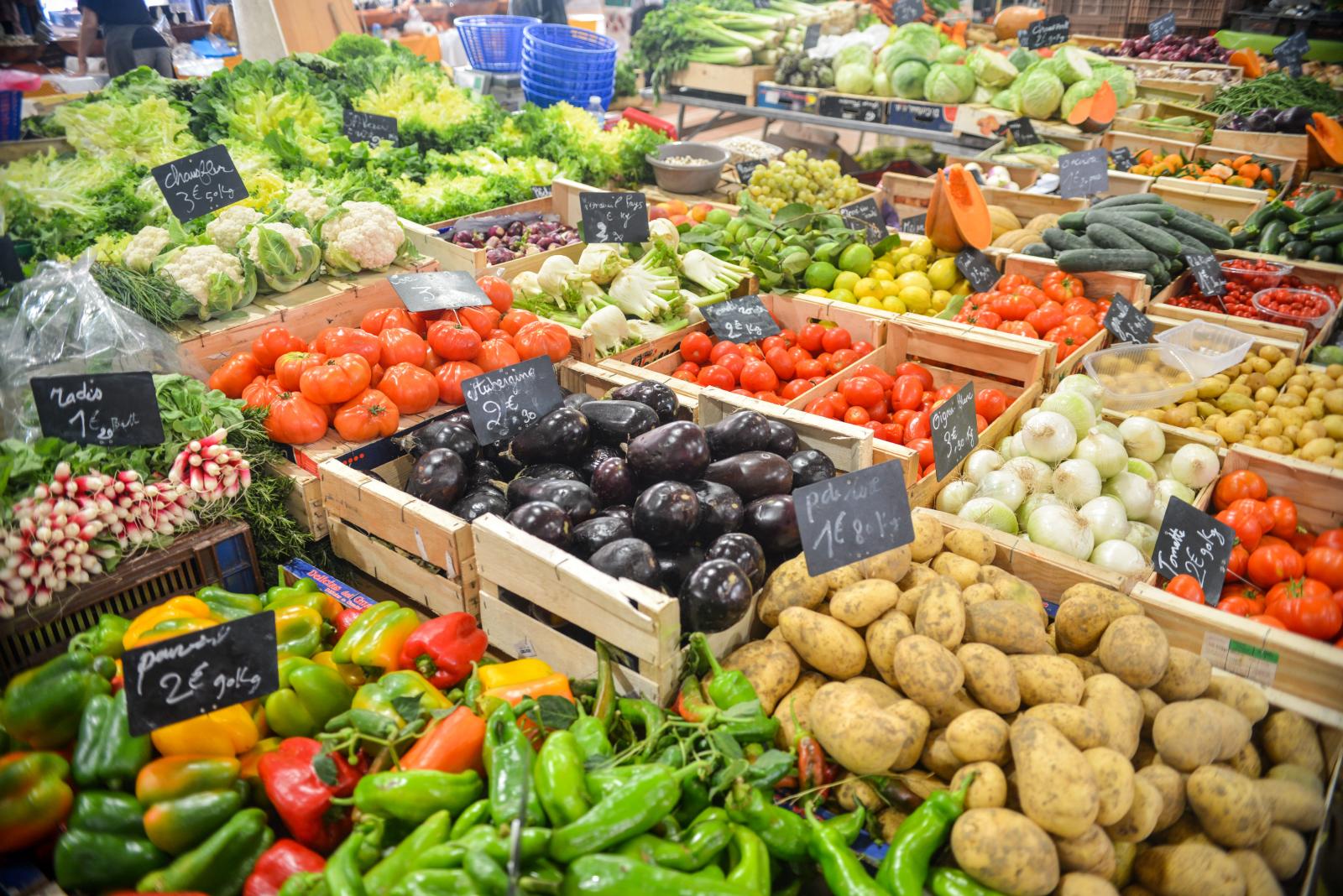 Those on low incomes often live in areas where convenience stores (with a limited range of goods) or fast food outlets predominate. Food poverty alliances and local authorities can encourage and support outlets and stalls that provide the low-cost provision of fruit and vegetables and other healthy foods, helping low-income citizens have access to affordable fresh produce within easy walking distance of where they live.
A number of food poverty alliances have undertaken mapping exercises in order to comprehensively assess which areas have limited access to certain types of shop; whether public transport routes link to food shops; and whether, for example, outlets selling unhealthy snacks are congregating near school gates. Working with local authorities, they can then use planning powers to encourage a spread and diversity of shops and markets, ensure that new developments have enough food shops, and support good public transport links. They can also play an important role in encouraging local businesses to provide healthier options, and to accept both Healthy Start vouchers and where available the charitably funded Alexandra Rose vouchers, redeemable for fruit and vegetables.
Listen to our webinar on mapping and measuring food poverty
Resources
---
Photo credit: Pexels
Share
Get updates
Food Poverty: Over 8 million people in the UK struggle to get enough to eat. Sustain is working with communities, third-sector organisations, local authorities and government, aiming to make sure everyone can eat well.
Menu
Support our work
Your donation will help communities identify ways to alleviate food poverty and increase access to healthy food.