Ensuring children's access to food 365 days a year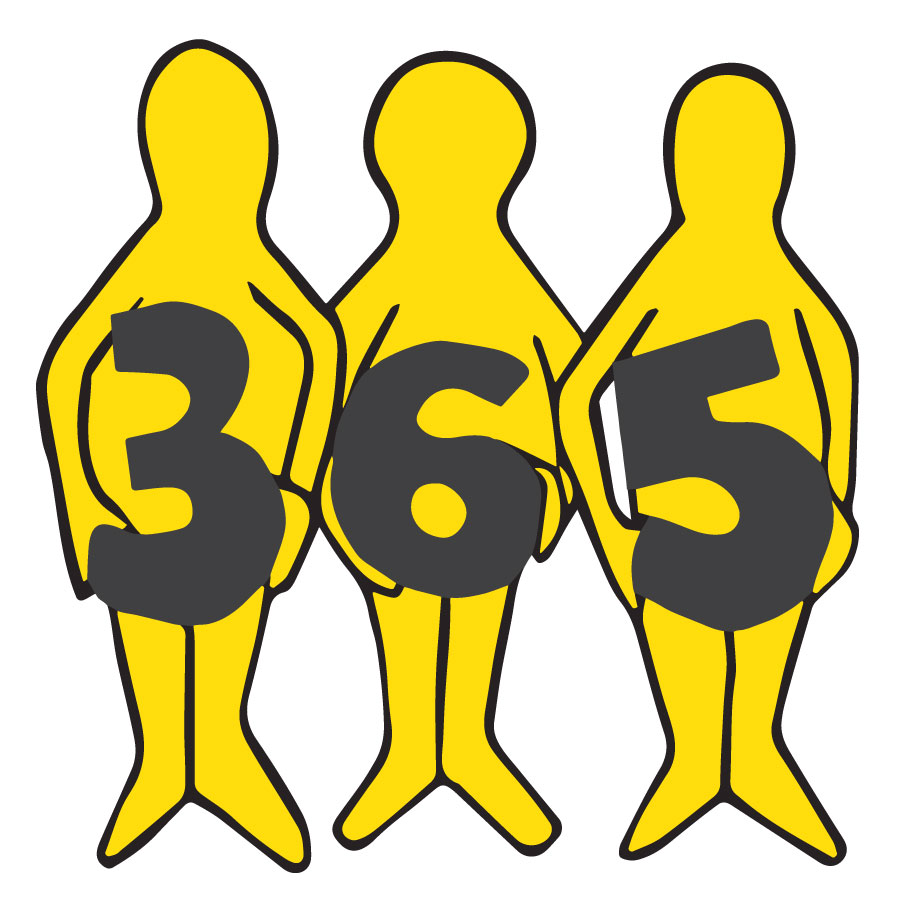 Free school meals are a critical safety net. For 10% of children, school lunch can be their biggest meal of the day. But children may need more than lunch. Nationally, almost three-quarters of teachers nationally reported seeing children arriving at school hungry. School breakfast clubs can help improve concentration, behaviour and educational outcomes. Furthermore, those children in receipt of school meals who depend on school for their main meal are left at risk of food insecurity during school holidays, contributing to a 'learning slump' over the holiday period.
Local authorities and schools can take a number of actions, including maximising uptake of free school meals and auditing and fostering provision of breakfast clubs. Along with food poverty alliances, they can also help improve knowledge, coordination and provision of holiday programmes which include food through strategic mapping and referral systems.
Listen to our webinar on children's access to food
Resources
School Food
Breakfast clubs
Holiday hunger
Support our work
Your donation will help communities identify ways to alleviate food poverty and increase access to healthy food.