To end poverty once and for all action needs to be taken at all levels. Governments, health professionals, local authorities, community groups and others all have a role to play. Our menu of actions highlights ways these groups can tackle poverty locally and nationally and avoid unreasonable demands being placed on charities, faith organisations, volunteers and others responding to local need.
Share
Get updates
Food Poverty: Millions of people in the UK struggle to get enough to eat. We're working to change that through people-powered projects and campaigns that tackle the root causes of food poverty and ensure everyone has dignified access to healthy, affordable food.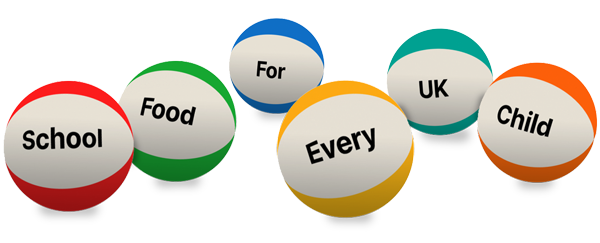 Ask your MP to end the school food postcode lottery now
Wider action on poverty
Food poverty is the main focus of our work but you can also support wider work to tackle poverty more broadly. For example, could your employer or local businesses pay a real living wage so everyone earns an income that matches the costs of living. Could you lend your support to the Joseph Rowntree Foundation's campaign to improve Universal Credit and the wider safety net? Can you ensure everyone is able to access local crisis support services through Citizens Advice?
Support our work
Your donation will help communities identify ways to alleviate food poverty and increase access to healthy food.