Supporting and enhancing meals on wheels provision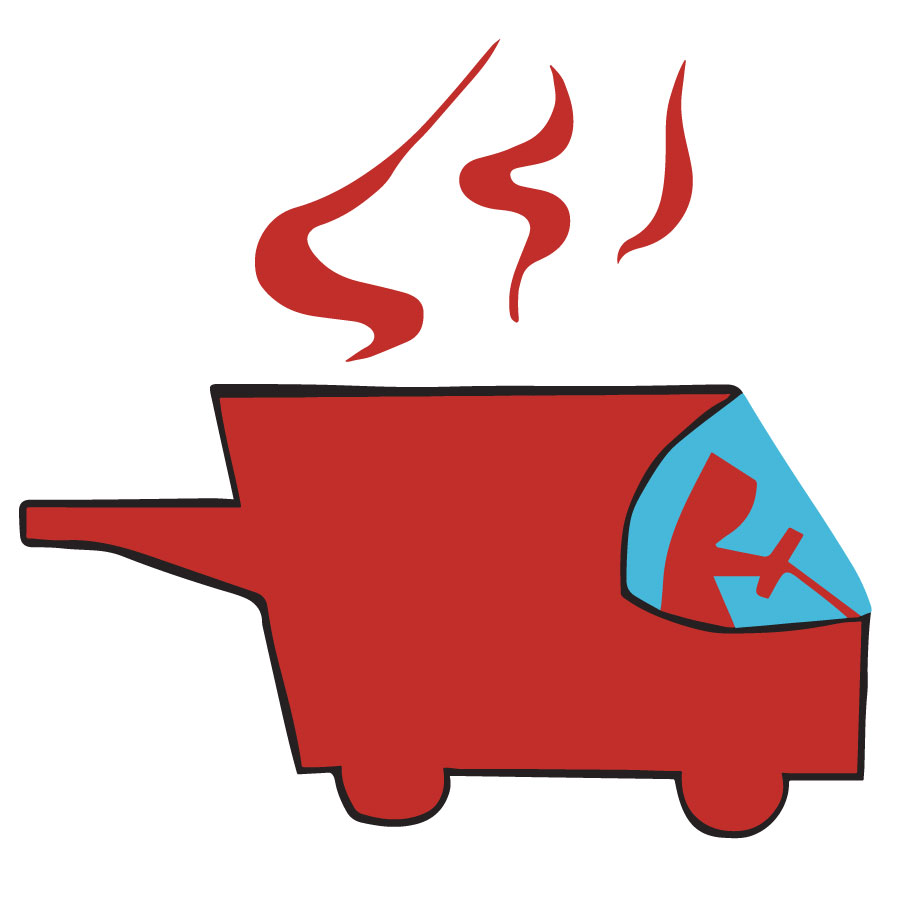 Nationally more than 1.3 million people over the age of 65 are malnourished. There is no one solution to reducing malnutrition among older people. Valuable activities include meals on wheels, lunch clubs or other forms of shared meals, improving care and hospital provision, influencing people's eating habits.
Meals on wheels can provide a lifeline to people struggling to feed themselves in their own homes. Examples from around the UK and internationally demonstrate how the value of the meals can be extended well beyond the actual meals. In particular, there is an opportunity to use food provision to link isolated adults to other services and avert escalating health and social care costs through early intervention.
Resources