You may feel that it is more appropriate or convenient to run training yourself, to meet the needs of your staff and volunteers.
It is important to ensure your training is in line with recognised good practice. For example, you can:
It is also important to consider consulting your staff and volunteers about their existing knowledge, experience and needs. Training should be designed with clear aims, and with agreement on what themes you and your colleagues wish to cover. You might do this informally in discussions, or via a training application form.
Training sessions are more likely to be popular and effective if they are interactive and fun - including games, discussions and demonstrations as well as more formal presentations.
---
To find more useful food co-op related information visit our homepage
Share
Get updates
Food Co-ops toolkit: The Food Co-ops Toolkit will give you all the information you need to set up your own food co-op.
Menu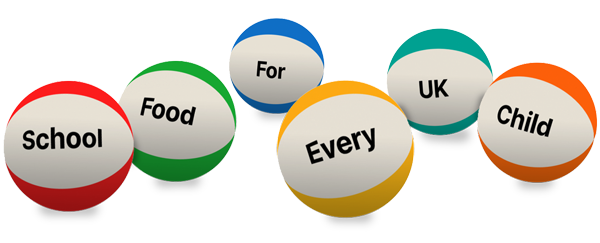 Ask your MP to end the school food postcode lottery now
Support our charity
Your donation will help us support communities to set up and run food coops and buying groups across the UK to improve access to healthy food.