Briefing on the impact of no-deal Brexit on food and Sustain's call for a Hardship Fund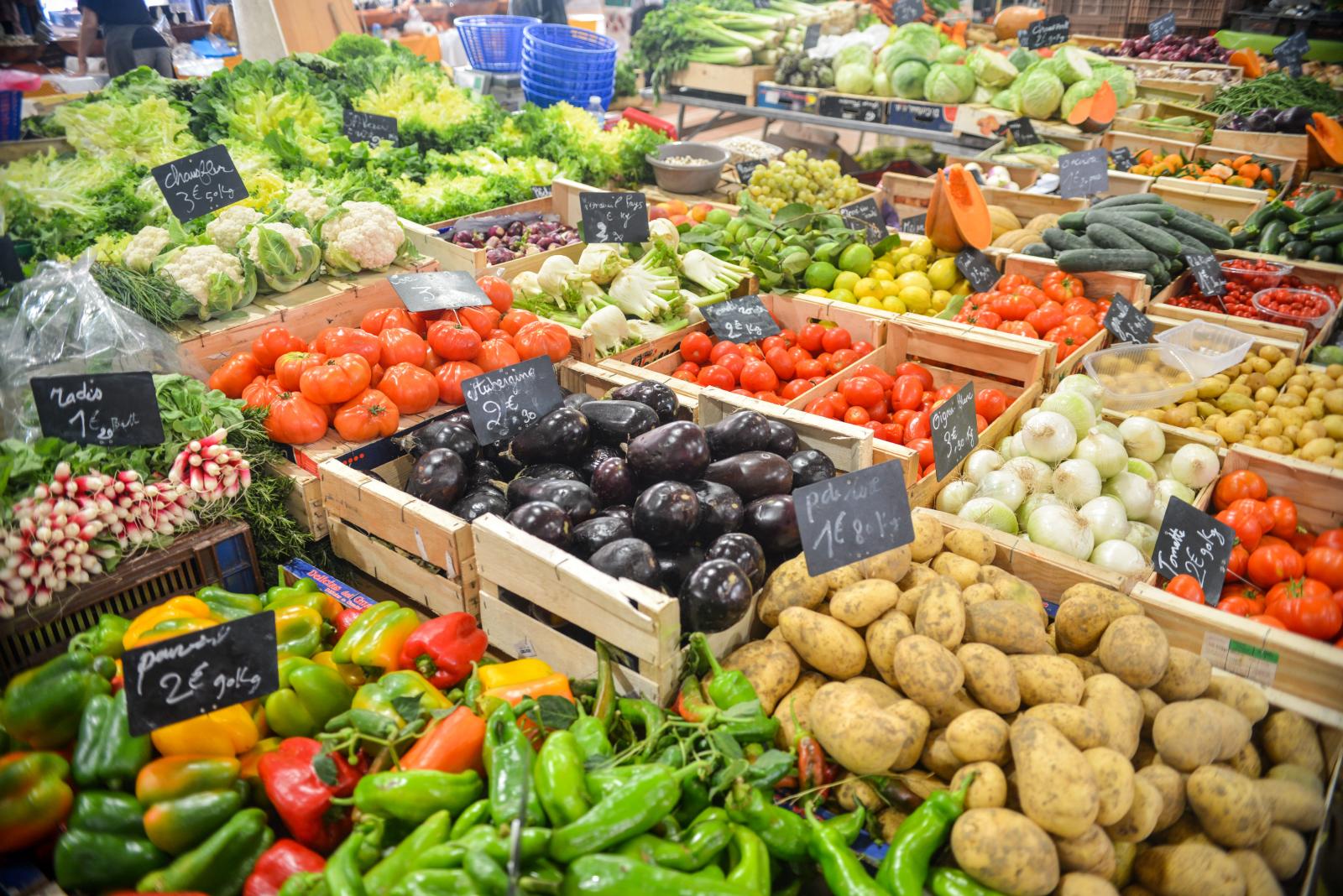 In addition, over 8 million of our fellow citizens in the UK already live in food insecurity – around half of them children – and don't have the means to cope with food price rises or disruptions in supply.
Charities have warned they have no capacity to scale up current provisions to feed the most vulnerable via frontline charities and emergency food banks. Food experts are calling on the Government to publish their planning assumptions for dealing with food shortages.
Sustain has published a briefing to inform MPs and policy makers of the risks.
Support our charity
Donate to enhance the health and welfare of people, animals and the planet.