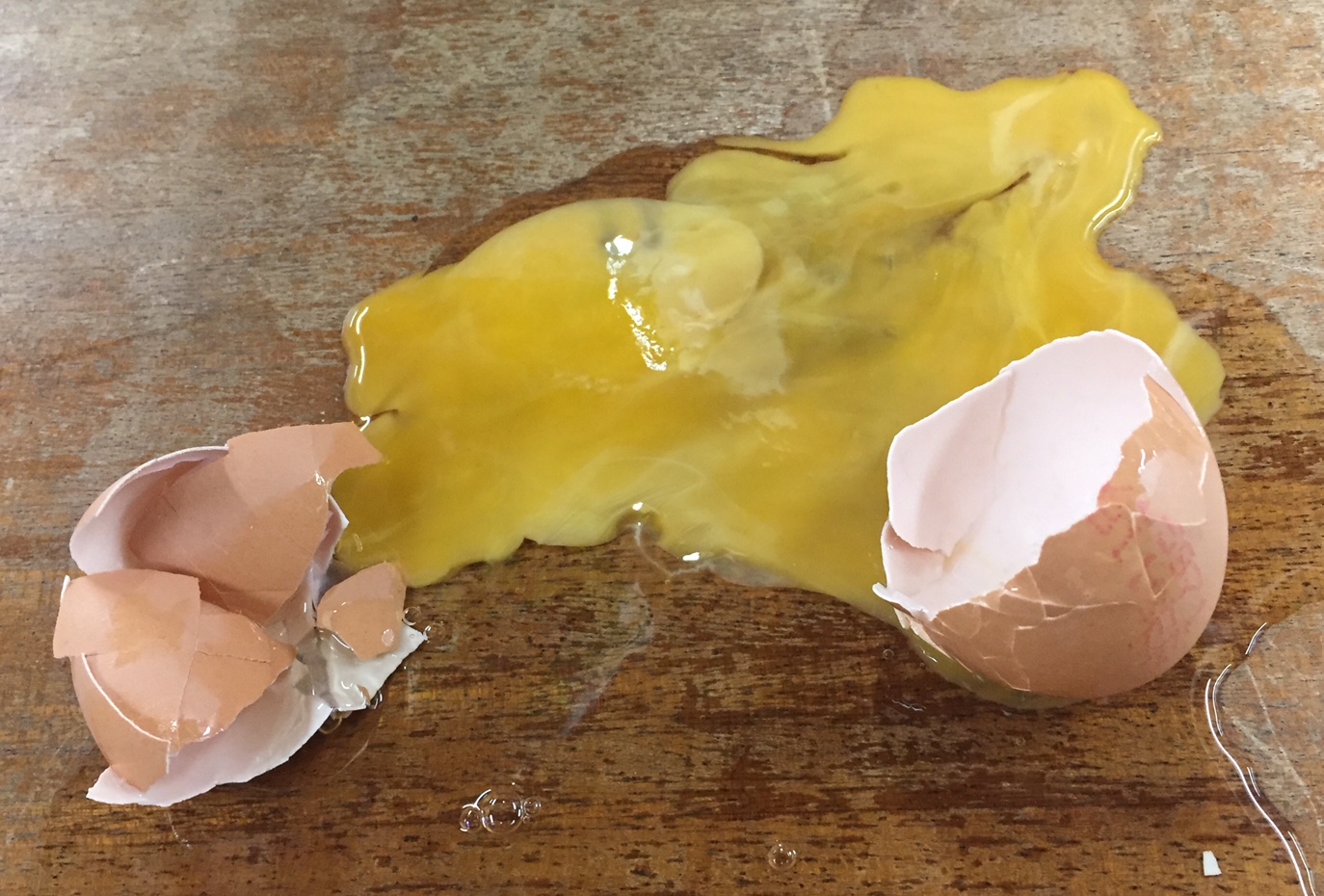 The Prime Minister has been keen to stress that there is no other withdrawal deal available, a message reinforced by the other EU leaders. British MPs must now vote on the deal and currently there appears to be no parliamentary majority for any of the options that the PM has put on the table – 'deal', 'no deal' or 'no Brexit'. Opponents state they would seek to negotiate for a revised deal, or that they would be happy for the UK to leave the EU without a deal, and trade internationally on World Trade Organisation (WTO) terms.
There is also deep division on what might happen next in the event that the 'meaningful vote' does not get voted through in Parliament. In theory, the default would be a 'no deal' Brexit.
The Sustain alliance focuses on health, ethics, sustainability and tackling inequalities in food, farming and fishing, so it is not within our remit to comment on the impact of different types of 'deal' more widely. However, Sustain's work with alliance members and many others since the EU Referendum in 2016 clearly demonstrates that there would be many negative and costly consequences of a 'no deal' Brexit, for our food, farming and fishing, summarised below, and which you can read in full here.
Securing a reliable and affordable food supply
A 'no deal' Brexit could interrupt trade routes worth billions of pounds to British food, farming and fishing companies and communities, and imperil our everyday food supply. Food hauliers have expressed dismay at the consequences of a 'no deal' Brexit for the smooth flow of British trucks carrying over one third of our food as imports from or via the EU, and over £13 billion of food exports destined for EU countries. Supermarkets and institutions such as hospitals are scrambling to arrange storage for even a few weeks' worth of extra food. With one third (roughly 30%) of our food coming from Europe we could ill afford this disruption.
Over 8 million of our fellow citizens in the UK already live in food insecurity – around half of them children – who don't have the means to stockpile or cope with even a short-term disruption in food supply, nor to afford higher prices associated with scarcity or fluctuations in the value of currency. Predictions of food price hikes are even more concerning, for families, older people and those who are housebound, already struggling to put food on the table.
Maintaining high food safety and standards
Sustain's members have expressed alarm at suggestions that the UK might suspend or diminish our food regulations in order to keep food flowing into the country in a 'no deal' Brexit scenario. Our food standards inspectors are already grossly underfunded, under-resourced and ill-equipped to cope with the checks that maintain the safety and integrity of our food.
Initiation of trade discussions on World Trade Organisation (WTO) terms, with countries such as the United States, have also caused concerns, with pressure to lower food standards such as the introduction of chlorine-dipped chicken and hormone-treated beef to our food supply. Trading with the United States could also lead to an increase in imports of junk food and sugary drinks marketed at our children. These are issues that must receive transparent scrutiny, public debate, and a trade policy that puts safety, public health, animal welfare, environmental protection and decent livelihoods in farming and fishing centre stage. We must not accept lower quality food by default, nor let trade negotiators make decisions about our food standards behind closed doors.
Supporting good livelihoods
Recent government research shows that over three-quarters (77%) of the British public want to support British farmers. However, farming unions have been clear that our farmers' livelihoods will be put at risk if they have to compete against cheap foreign food imports produced to lower environmental, animal welfare, food safety and employment standards. Those farming unions fear a 'no deal' Brexit, as do leading food manufacturers and workers' unions, with the majority of food and farming representatives viewing re-establishment of a hard border between Northern and Southern Ireland as a very damaging prospect.
Share
Get updates
Brexit: We stand at a cross-roads. When the UK leaves the European Union, will our leaders uphold good standards for our food, farming, fishing and trade deals? And will they agree a sensible deal with the EU? We need to make sure that they do!
Menu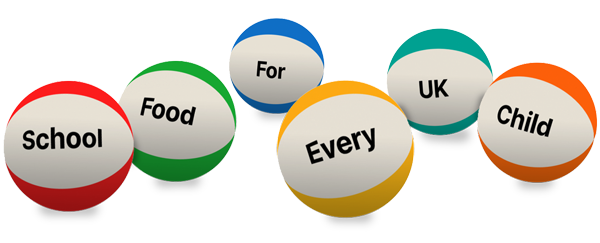 Ask your MP to end the school food postcode lottery now
Support our charity
Donate to enhance the health and welfare of people, animals and the planet.