Share
Get updates
Brexit: We stand at a cross-roads. When the UK leaves the European Union, will our leaders uphold good standards for our food, farming, fishing and trade deals? And will they agree a sensible deal with the EU? We need to make sure that they do!
Action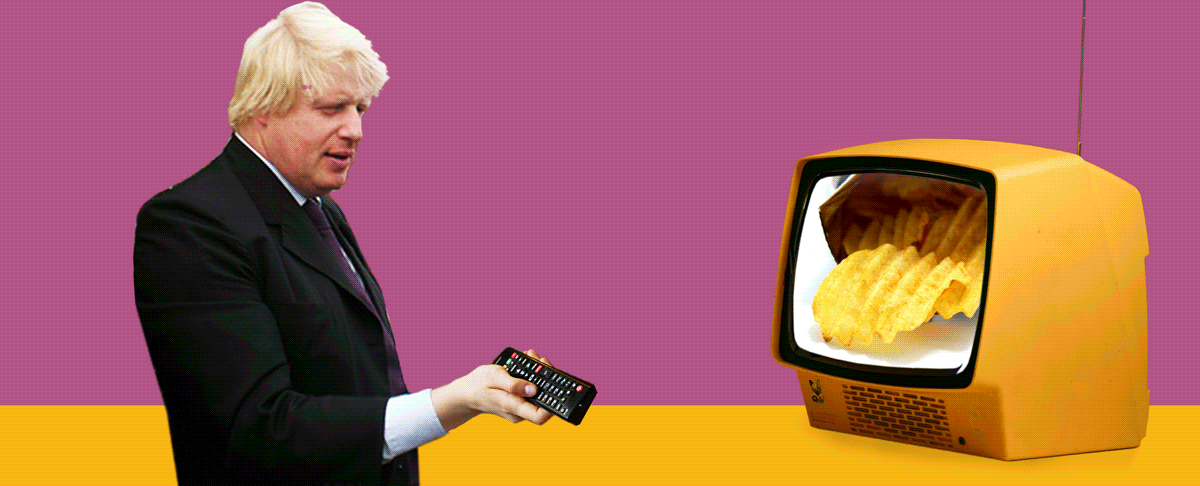 Tell Boris no #ChildHealthUTurn
Menu
Support our charity
Donate to enhance the health and welfare of people, animals and the planet.