A bevvy of brilliant beanos for beer lovers
From 20 September to 7 October, brewers across London are welcoming the masses in celebration of Urban Food Fortnight, with everything from special brews, tap takeovers and open brew days, to yoga sessions!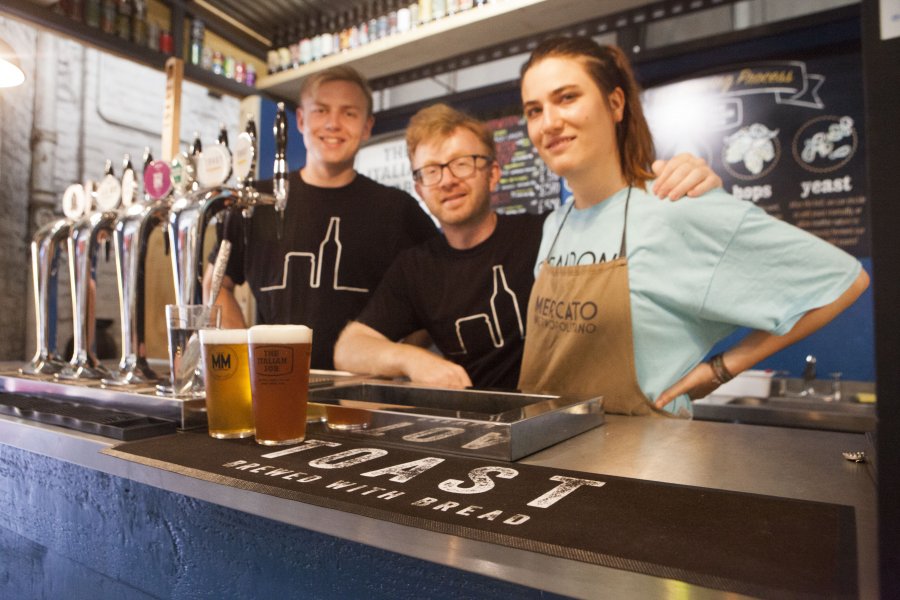 beer, local, craft, ale, real, london, urban, food, fortnight
Urban Food Fortnight is everything that is good with food. But what is food without beer? Nothing, if you ask Four Boroughs and Seasonal Kitchen who are back for another round of their 'Food Vs Beer' pairing evening on 21 September. With so more than 100 incredible events taking place over the fortnight, we thought we would help you narrow it down by picking just five of the great beer celebrations.
Small Beer Sessions
21 September – 6 October, SE16
Brewery tours, Wednesday comedy nights, Friday taprooms and Saturday yoga sessions.
Toast Tap Takeover at Italian Job
24 – 30 September, Mercato Metropolitano, SE1
Open Brew Day at Clarkshaws Brewery
26 September, SW9
Learn about their brewing processes, ingredients and how they prevent food waste.
Green Hop Beer Brewed at Brixton Hops
26 September – 7 October, SE24
Launching a brand new beer brewed in Brixton. It's zesty!
Hiver Beer x Toast Ale Collaboration Launch Party
4 October, SE1
Taste honey on toast in this Urban Food Fortnight strictly limited edition collab brew, made using London honey and surplus Real Bread from St. JOHN Bakery and Today Bread.
Please UFF responsibly, people!
#UFF2018
Top UFF picks for...
Keeping it kid-friendly
Super supper club lovers
Staying plant-based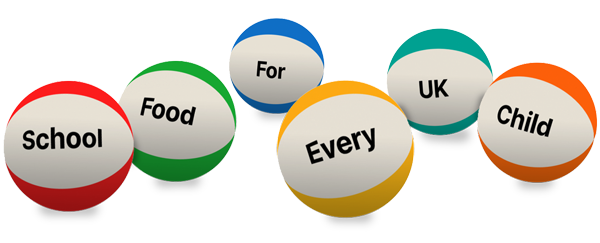 Ask your MP to end the school food postcode lottery now
Support our charity
Donate to enhance the health and welfare of people, animals and the planet.