Top family events this Urban Food Fortnight
Summer may be coming to an end, but fear not, London Food Link supporters and friends have plenty of family-friendly events to keep you warm from 20 September to 7 October.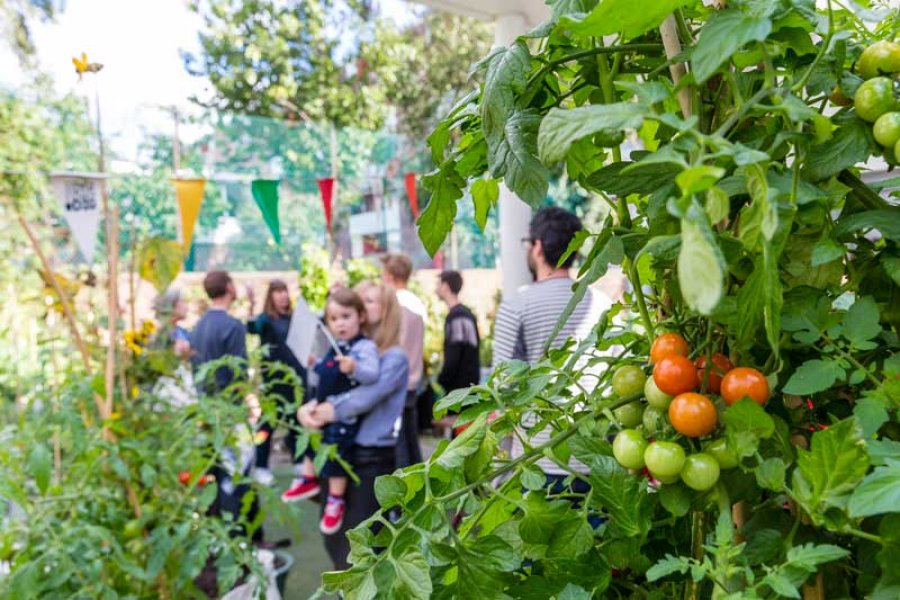 Photo (c) Miles Willis
Families across London are invited to gather to celebrate good food grown, cooked, made and saved in the capital. With more than 125 events, there's everything you need for a fun day out for all. From farm animals to live music, morris dancing to a mass fruit salad toss (!) Urban Food Fortnight has got your kids entertained and your bellies full with local, seasonal produce.
There are so many amazing events taking place over the fortnight, we thought we would make your life easier by picking just a handful of the choicest ones. Even better - they're all free!
Urban Herbal
22 September, E2
Celebrate the abundance of herbs grown and foraged in the city with family friendly activities at Hackney City Farm.
Clissold Patchwork Farm Open Day
22 September, N16
Visit their market garden and have a tour of where all the green magic happens.
Harvest Stomp
23 September, E20
Annual free community festival to celebrate the harvest. This is where you will find Morris dancing and the mass fruit salad toss, not to be missed!
Wolves Lane Open Farm Sundays
23 , 30 September and 7 October, N22
Have a wholesome family Sunday buying produce and plants grown on site, getting friendly gardening advice and having a nose around our urban farm and community food hub.
Incredible Edible Leap Little Tots Food Tour
24 September, SW9
Walk with buggies to some special hidden places and interesting local food projects - and get some exercise along the way.
Haringey Food and Drink Festival
30 September, N15
Sip back on a nice fresh beverage whilst your kids enjoy fun activities… perfect.
Cheese Street N1
30 September, N1
If your kids like cheese, this is the place to be. With cheese makers, cheese street food, butter making demos... it's all about cheese at Chapel Market in Islington.
#UFF2018
Top UFF picks for...
Beer lovers
Super supper club lovers
Staying plant-based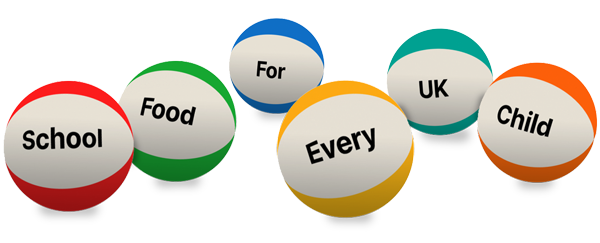 Ask your MP to end the school food postcode lottery now
Support our charity
Donate to enhance the health and welfare of people, animals and the planet.