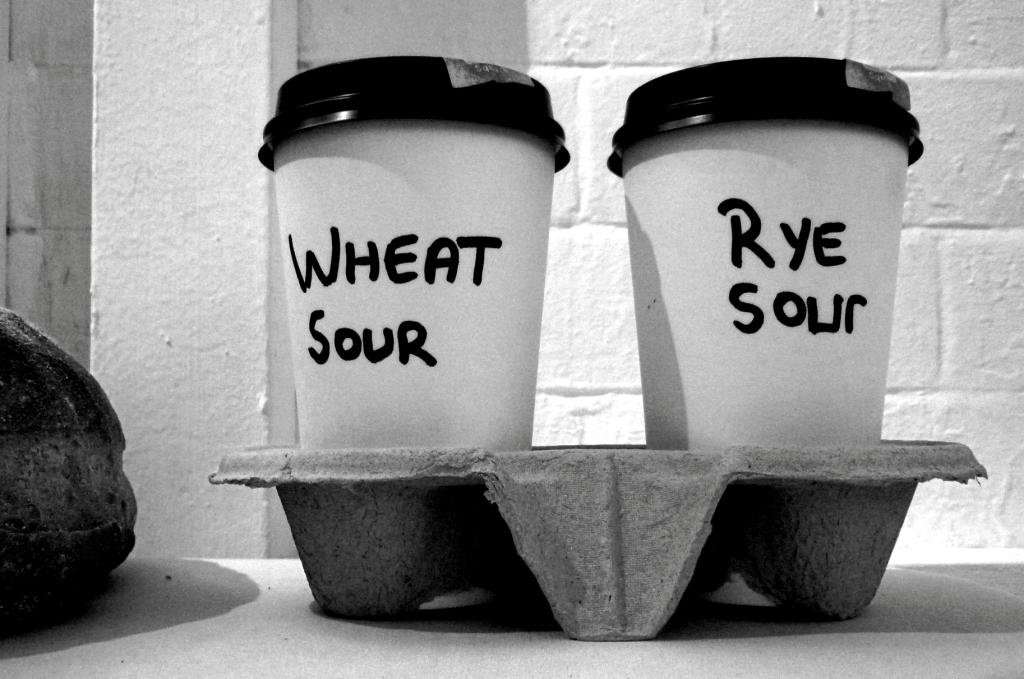 This month the Campaign is busy making more noise than usual about Real Bread and the people who make it, focussing on genuine sourdough.
So, whether you're a professional or hobby baker (or not even a baker at all) wherever you are in the world, please join the Real Bread Campaign today!
This will help us to keep championing the rise of Real Bread and people who make it, and challenging the obstacles in its way.
In addition to #SourdoughSeptember, this includes running initiatives such as:
...and our latest Honest Crust Act action, calling upon Michael Gove to give better protection to shoppers and small, independent bakeries by improving UK loaf labelling and marketing laws.
Benefits for Campaign supporters include a range of discounts and True Loaf magazine – the October-December 2017 issue of which offers supporters the chance to WIN Modernist Bread, worth over £400!