NEWS
I know you got sole…so here's 10% off
SoleShare, London's favourite sustainable fish box subscription service, is offering London Food Link supporters a discount on their first order.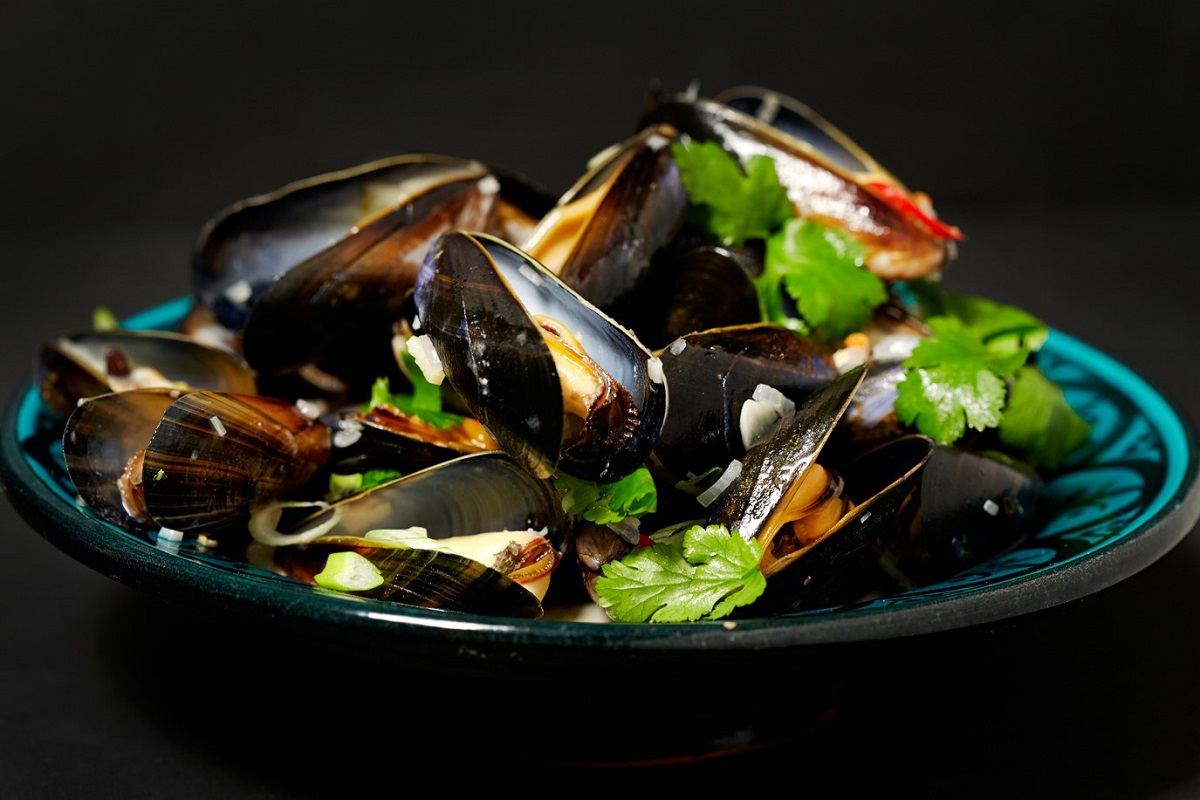 The scheme lets you order sustainable fish and seafood, caught by small dayboats, once a week or fortnight, to pick up. You get to choose how much you want, how often you want it, and from which of 17 hubs across the capital you'll collect it.
The choice of whether to cook your fish the same day, or freeze to enjoy when you like, is yours as well!
SoleShare is London's first Community Supported Fishery, working to encourage good relationships between small-scale fishers, shoppers and the sea by bringing top quality, sustainably-caught seafood direct to their members.
Great, now tell me about the deal
To get your 10% SoleShare discount code (and a load more great deals) click here to join London Food Link (from less than £2 a month) and then place your first order before 15 September.
By joining LFL, your contribution not only helps run the Jellied Eel but it also helps LFL support growers, producers, cooks, foragers, savers and other Londoners through good food events, projects and campaigns.
Read more about why and how to join LFL
Notes
The offer is made by SoleShare, not London Food Link
The 10% discount applies to your first SoleShare fish box order
The code is valid until 15 September 2018
SoleShare reserves the right to withdraw the offer at any time
London Food Link processes supporter applications once a week and cannot guarantee being able to send out the SoleShare code if you join LFL after 11 September 2018
---