St. JOHN and London Food Link launch new support scheme
London Food Link has teamed up with one of the world's most respected restaurant teams to create St. JOHN Pass It On.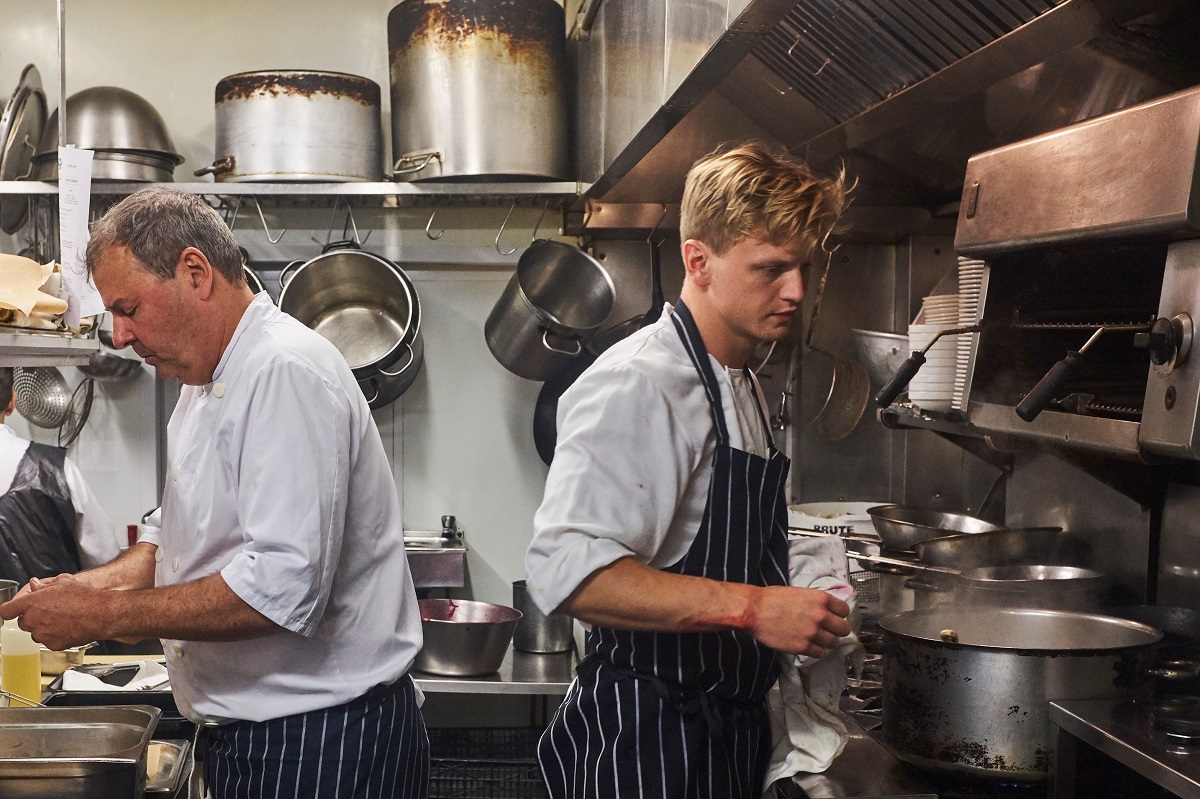 St. JOHN chefs at work © Steve Ryan
This new programme offers bespoke support to people involved in setting up and running charitable, community and social enterprise eateries in the capital.
The St. JOHN crew is offering to share its wealth of knowledge and expertise in kitchen, bakery, bar and cellar and front of house.
Unveiling the scheme in latest issue of LFL's The Jellied Eel magazine, St. JOHN head honcho Trevor Gulliver writes: "We know that we have a responsibility for much in the wider world but also wanted to do something local, something that our folk could become engaged with directly and see the benefit of too."
The type of support each successful applicant will receive will be tailored to their needs, but might include, spending time learning at St. JOHN, site visits from a member of the St. JOHN team, advice and mentoring.
The collaboration was sparked when Trevor spoke at one of LFL's frequent networking events, hosted at St. JOHN Maltby. He says that "Since meeting folk there who are engaged in various great, inspirational and local businesses, we realised that little things matter. Little things, maybe, but that hopefully will help bigger things to happen."
London Food Link coordinator Chris Young adds: "Since 2002, we've worked to connect, support and celebrate people who grow, make, cook, sell, save, forage and teach good food in the capital. The St. JOHN team have so much experience, knowledge and skill between them, and it's really exciting to be able to help them pass it on."
If you run an independent eatery in London and need help with any aspect of the business, please visit the London Food Link website for a fuller outline of the support the St. JOHN team is offering, and a link to the application form.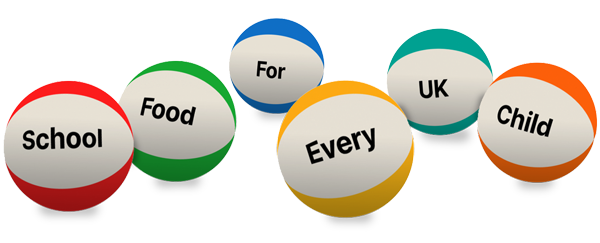 Ask your MP to end the school food postcode lottery now
Support our charity
Donate to enhance the health and welfare of people, animals and the planet.