Good Food Retail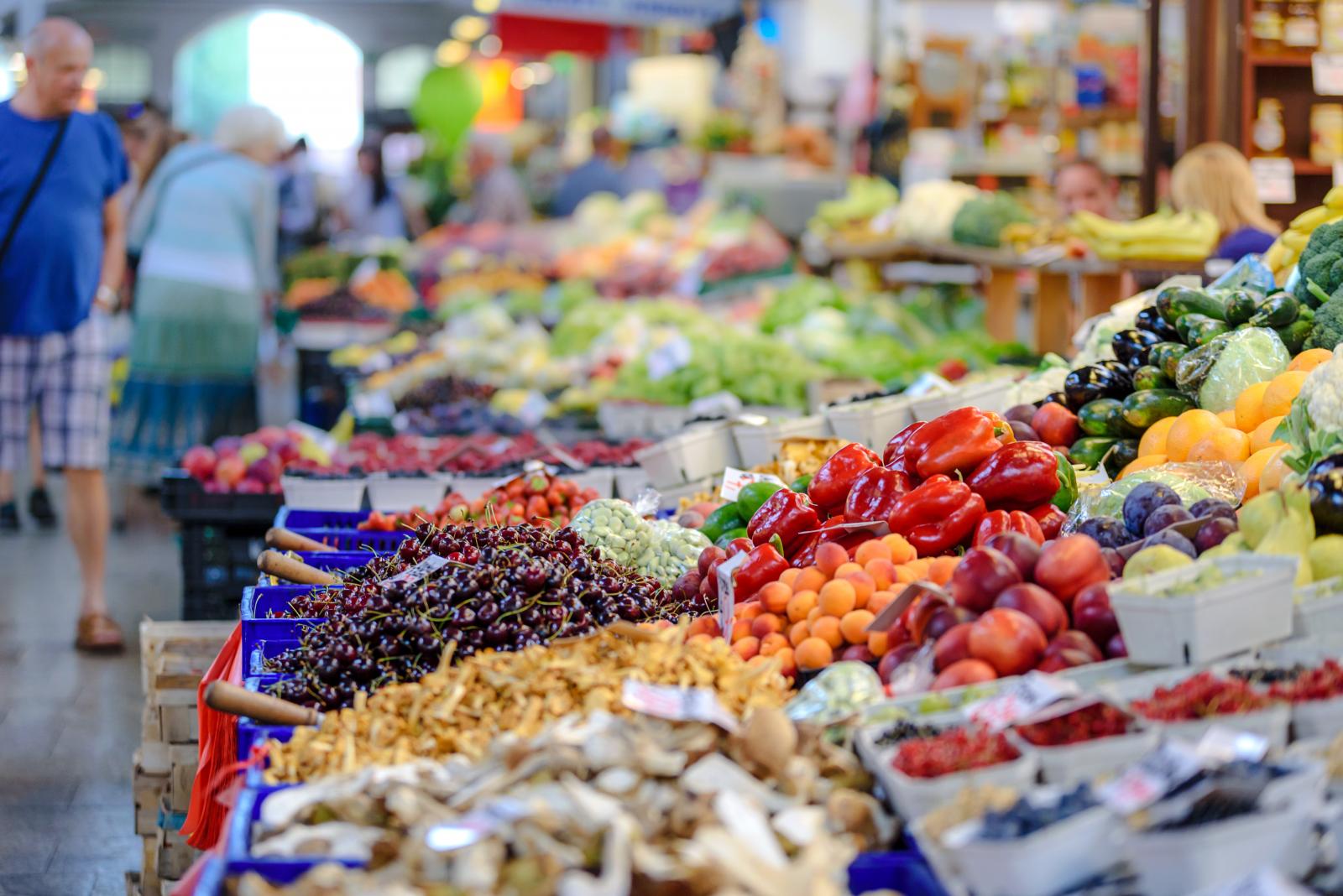 Funding Available for Good Food Retail
The Mayor of London is offering five grants of £5,000 to support London councils or Business Improvement Districts to improve access to healthy food through local retail. This pilot project is looking for innovative approaches or projects that build on existing work to improve access to healthy food in the retail sector.The deadline for applications is 14 February and more information is available on the Mayor of London website, and queries should be addressed to their team.
Supporting councils to take action
During 2019 we will be supporting five councils to improve access to healthy food retail as part of the Mayor of London' s small grants programme, through providing advice and convening meetings and workshops.
This actions that the grants will support could cover a number if ideas such as
Increasing the number of fruit and veg stalls in a borough
Working with convenience stores
Increasing uptake of healthy start vouchers
We will be sharing learning from this project more widely with our network, so sign up for our news to ensure you can get involved
Find out more about Good Food Retail grants
What is Good Food Retail?
The concept of good food retail is referred to in the new London Food Strategy, and to help progress this idea London Food Link has developed a briefing note to explore what this might look. The sector includes grocers, shops, markets, box schemes and home deliveries that sell food for consumption at home.
Broadly it includes outlets:
Sell sustainably produced meat, dairy and fish, wholegrain foods and Real Bread
Less likely to serve highly processed fatty, salty and sugary foods and sugary drinks
Providing safe and nutritious food for diverse needs
Treating employees and suppliers fairly
Developing collaborative relationships with suppliers
Reducing environmental impact
Download the Good Food Retail briefing
How can councils help Good Food Retail?
The briefing covers this but broadly this includes things such as :
Development of a Good Food Retail Plan
A joined up approach between public health, economic development, regeneration and planning teams
Supporting retail outlets accepting Healthy Start Vouchers,
Encouraging street markets with thriving fruit and vegetable stalls
Access to premises and street food trading opportunities
Loans or grants for start-up costs with business support from an enterprise specialist
Innovative retail approaches to tackling household food insecurity
---
SHARE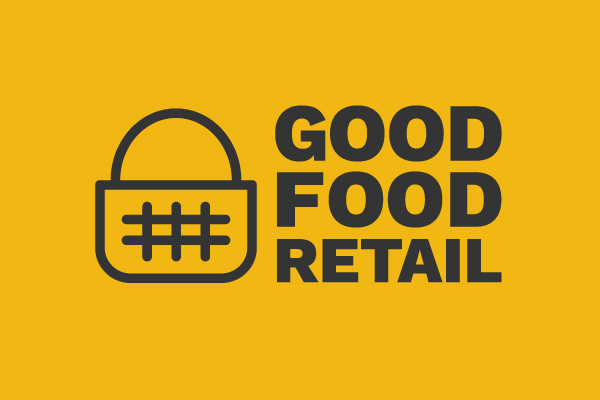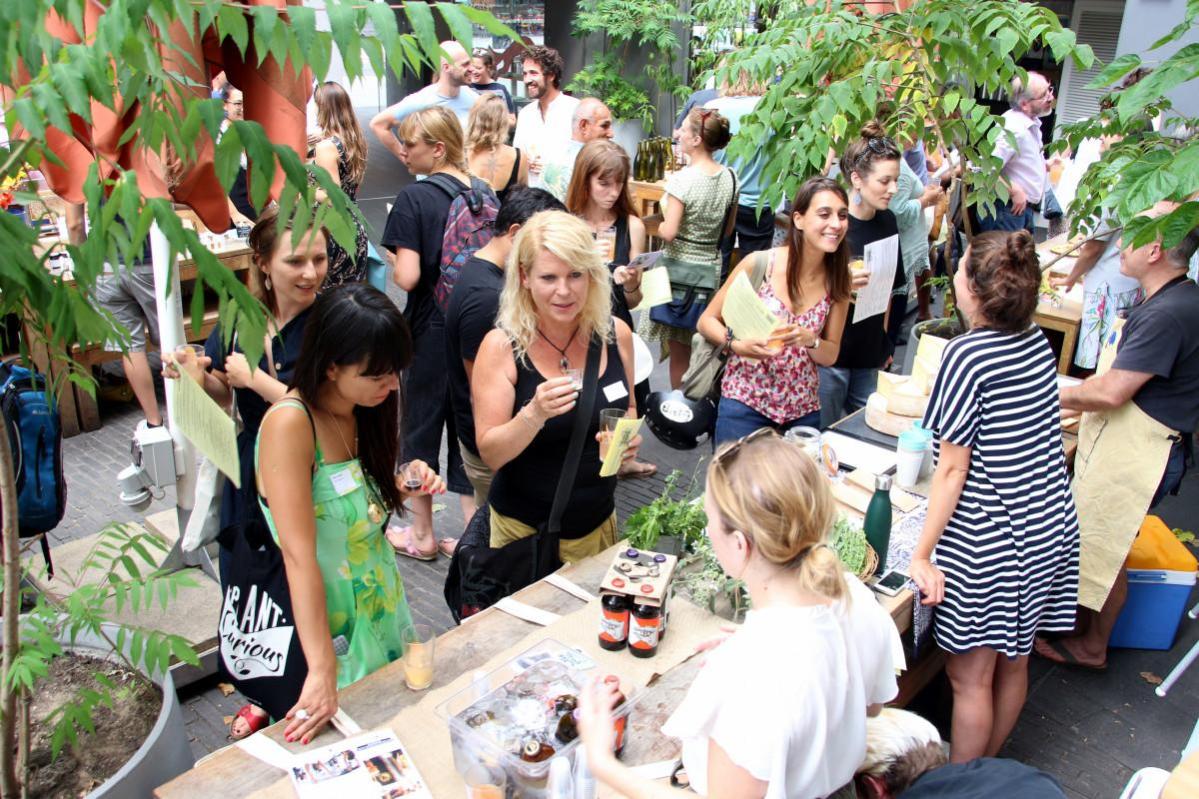 Grow, produce, teach, peddle or simply enjoy good food and drink in the capital? Join London Food Link to support our good food projects, promotion and campaigns in London.