Supporting community food retail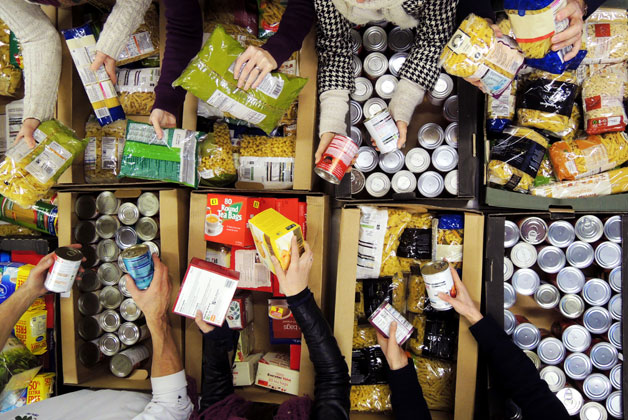 As the price of food continues to rise and many find it difficult to balance competing household costs, some local areas have set up schemes that offer a wider variety of retail food provision to help more people access food. There are many different models with varying names, but many work with a food distributor like FareShare to offer foods to members who have paid a low fee to join. For some, membership fees typically range from £2.50 - £3.50 per week and give members access to approximately £10-£15 worth of food. These are sometimes referred to as community pantries, community shops, community larders or citizen/social supermarkets. Many of these also offer other services, such as advice on financial planning or accessing benefits. Some may have membership requirements, i.e. living within a certain catchment area, being referred through certain partner organisations or means-testing, but others are open without restriction.
In other areas, people have set-up co-operative buying schemes so that members can get more affordable prices by buying in bulk. These can be run through a business/store or done by a group of people acting on their own accord.
Listen to our webinar on alternative models of food provision
Resources