Working so that good food is accessible to everyone in London. Through our projects, campaigns and advocacy, we strive for a food system that benefits all Londoners and where healthy and climate and nature friendly food is accessible and affordable to everyone.
Support our work
Make a donation so we can continue to support community food enterprises and keep our events low-cost or free, and ensure the sector thrives.
Archived
Share
Join us
London Food Link: London Food Link brings together community food enterprises and projects that are working to make good food accessible to everyone in London to help create a healthy, sustainable and ethical food system for all.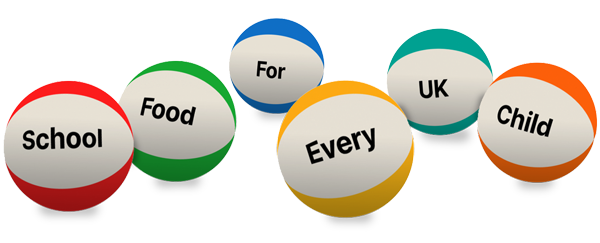 Ask your MP to end the school food postcode lottery now
Support our work
Your donation will help support community food initiatives and enterprises to thrive as part of a more sustainable food system.