Community food mapping involves gathering information about where people can buy, grow and eat food in a local area. The information might be displayed on a physical map, an online map or some other visual representation of the area.
What it includes
A community food map might include any outlet supplying food, such as corner shops, greengrocers, street markets, supermarkets, cafe's, farm shops, restaurants and take-aways. Depending on your food co-op's focus, you may wish to focus on retailers, rather than places selling cooked food.
As well as finding out what foods are on sale it is also useful to note down other factors, such as the different varieties available, price and quality. This is particularly important for fruit and vegetables as the quality can vary greatly, and some shops may not sell them at all. You can use the retailer survey and price comparison table to record your findings.
How to do it
Food mapping need not cost much. Volunteers are often happy to help, and you may only be mapping a small area such as a village or ward. However, food mapping can also be done on a larger scale which allows for a clearer picture of food access.
In some places, such as Sandwell (West Midlands) and Sefton (Sheffield), food access mapping across a big area has been carried out using sophisticated Geographic Information System (GIS) computer software. GIS mapping helps local authorities identify those areas that are furthest away from food shops, and communities that may be experiencing problems with buying healthy food. The needs assessment then helps to identify whether a food access project might be needed. This is a much more expensive process and will most likely need support from the local primary care trust or another statutory body.
---
To find more useful food co-op related information visit our homepage
Share
Get updates
Food Co-ops toolkit: The Food Co-ops Toolkit will give you all the information you need to set up your own food co-op.
Menu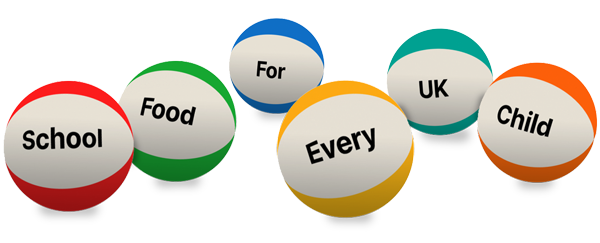 Ask your MP to end the school food postcode lottery now
Support our charity
Your donation will help us support communities to set up and run food coops and buying groups across the UK to improve access to healthy food.