Why join us?
Be part of the rise of Real Bread!
Join Real Bread Campaign supporters in more than 20 countries today and your dough will help us:
Champion the bakeries at the hearts of our local communities
Campaign for more honest and transparent loaf labelling and marketing
Coordinate the mutually-supportive international Real Bread network
Guide SME bakeries towards loaf surplus reduction
Work to help people having a tougher time than most of us to benefit from Real Bread making
Challenge obstacles to the rise of Real Bread
…and the rest of our work finding and sharing ways to make bread better for us, better for our communities and better for the planet.
What you get
From as little as £22.50 a year (that's less than £2 a month) YOU will benefit from:
Discounts on Real Bread classes, equipment, ingredients and more
The exclusive True Loaf magazine
Access to The Real Baker-e forum
As a Real Bread baker you can also benefit from:
Greater prominence on the Real Bread Map
Offers on professional equipment
The Real Bread Loaf Mark scheme
Details of funding opportunities
…and rest assured that you're supporting the ONLY organisation dedicated to championing Real Bread and the bakers making it.
---
---
Join us now Discounts & offers
---
SHARE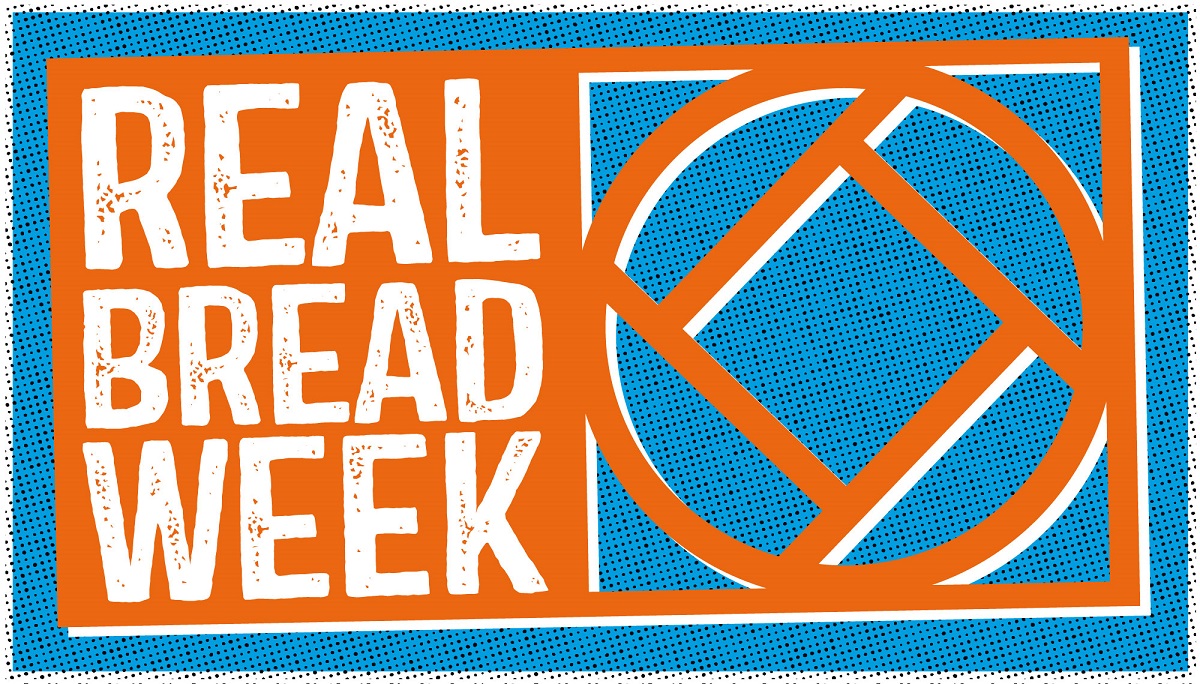 #RealBreadWeek 2019 runs from 23 February to 3 March 2019
Our work
The Real Bread Campaign is on a mission to find and share ways to make bread better for us, better for our communities and better for the planet. We…
Champion the bakeries at the hearts of our local communities
Campaign for more honest and transparent loaf labelling and marketing
Coordinate the mutually-supportive international Real Bread network
Guide SME bakeries towards loaf surplus reduction
Encourage people to bake their own Real Bread
Work to help people having a tougher time than most of us to benefit from Real Bread making
Call for more research into better bred bread
Challenge obstacles to the rise of Real Bread