Bread consultation 'abandons bakers and insults shoppers'
Real Bread Campaign reacts in anger and dismay.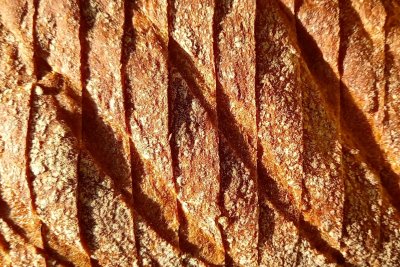 Real Bread. Credit: Chris Young / www.realbreadcampaign.org CC-BY-SA-4.0
On the first of Sourdough September 2022, the UK Government and devolved administrations launched a public consultation on proposals to update and amend The Bread and Flour Regulations 1998 and The Bread and Flour Regulations (Northern Ireland) 1998. The stated purpose of the consultation is 'to ensure that the Bread and Flour Regulations are fit for purpose and support UK industry, while protecting consumers.' The once-in-a-generation review of the Regulations follows 12 years of lobbying by the Real Bread Campaign.
The consultation includes not one of the Real Bread Campaign's Honest Crust Act proposals, supported by more than 150 bakery owners and workers who signed a recent letter to Defra, and by more than 1000 people who wrote to their MPs.
Real Bread Campaign coordinator Chris Young said: "We believe that current regulations are not fit for purpose, do not support small bakery owners and do not protect shoppers adequately. As the majority of people buy products sold as bread, we believe that ignoring their needs is an insult to practically everyone in the UK. Combined with the absence of adequate intervention and support in the face of skyrocketing costs, it feels like the government has chosen to abandon the owners of small Real Bread bakeries that help to keep our high streets alive."
He went on to ask: "If the current review of legislation regulating the composition, labelling and marketing of flour and bread is neither the time or the place to consider our Honest Crust Act proposals to update and improve the regulation of the composition, labelling and marketing of bread then exactly when and where is?"
Obstacles to better-informed food choices
In a letter sent to a number of MPs in response to the recent letter writing campaign, George Eustice and Victoria Prentis* stated that existing legislation ensures that food is 'labelled effectively to enable consumers to make informed choices on the food they buy and consume.'
The Real Bread Campaign cannot agree that this is the case, believing that current regulations are outdated and not fit for purpose, allowing:
Retailers to sell unwrapped bread without displaying full lists of ingredients and any additives used.
Manufacturers to not declare additives deemed to be 'processing aids' even on wrapped loaves, though residues and by-products are permitted to remain in the finished product.
Companies to market re-baked products as 'freshly baked', 'baked in store', 'baked every day' and similar, even if they were in fact made and first baked in a factory elsewhere - even overseas. The process uses around twice as much energy as baking once, and results in products that stale very quickly, increasing the risk of food waste.
The use of undefined terms including wholegrain, sourdough, artisan and heritage/ancient grains to name and market substantively different products.
Chris Young said: "Each of these represents a totally unnecessary obstruction to shoppers accessing fundamentally important information about a staple food, for whatever reasons they want or need it. Clearly 'the market' is failing to self-regulate, while the lack of actual regulation leaves consumer protection bodies all but powerless to act in cases of misleading marketing and incomplete/absent ingredient labelling."
On 27 August 2022, the Campaign exposed more than 20 examples of what it calls sourfaux - products named or marketed using the word 'sourdough' but made by fundamentally different processes, highlighting just one weakness in current legislation and enforcement. On 9 June 2022, the Campaign raised concerns of a the possible breach of regulation of the use of the word wholemeal.
The Campaign will respond to the consultation before the 27 November deadline and in the meantime consider what next steps to take.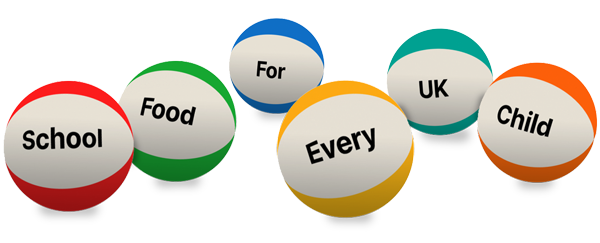 Ask your MP to end the school food postcode lottery now
Support our charity
Your donation will help support the spread of baking skills and access to real bread.