Urban Food Fortnight Giveaway
Urban Food Fortnight is about to kick off and we've teamed up with loads of events to give you a chance to win tickets, including 'sold out' kick off event with Sandor Katz.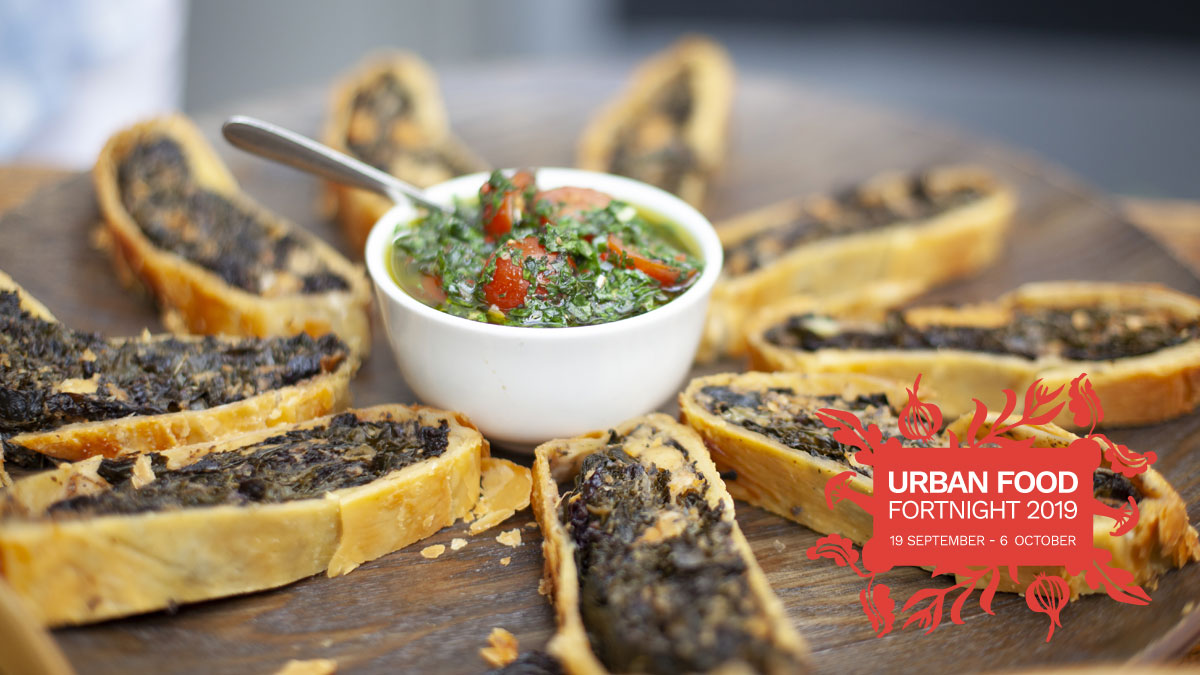 The prizes, curated by the London Food Link team behind Urban Food Fortnight, have been kindly donated by Urban Food Fortnight hosts.
2 tickets to the sold out Sandor Katz in Conversation with Honey & Co* (19 Sept)
2 tickets to Crayfish Bob's Crawfish Boil (29 Sept)
2 places on Capital Growth's Straw Bale Gardening workshop (28 Sept)
2 tickets to Lucy Farrell plays a Gig at the Greenhouses (28 Sept) and
2 tickets worth £60 to Exploring Future Foods with Rachel de Thample and Six Legs Farm (30 Sept)
1 ticket to Capital Growth's How to Make Edible Terrariums (5 October)
£20 worth of vouchers to spend at Notting Hill Farmers market**
To be in with a chance to WIN, simply join London Food Link between 11-18 September 2019* and the winners will be drawn at random.
Plus exclusive discounts
You will also receive access to exclusive discounts on pop ups, classes and more.
Terms & Conditions
Open to UK residents, over 16's. Non-transferable.
If events are cancelled we will endevour to offer an alternative, but this is not guaranteed.
*To be in with a chance of winning tickets to Sandor Katz you must join and enter before 16 Sept.
** Must be spent within one month, we recommend heading to Notting Hill Farmers market 20th Birthday Party on 28 Sept.
---