Tons of Urban Food Fortnight Discounts for London Food Link Supporters
There's never been a better time to become London Food Link supporter, access all these discounts for just £2 a month.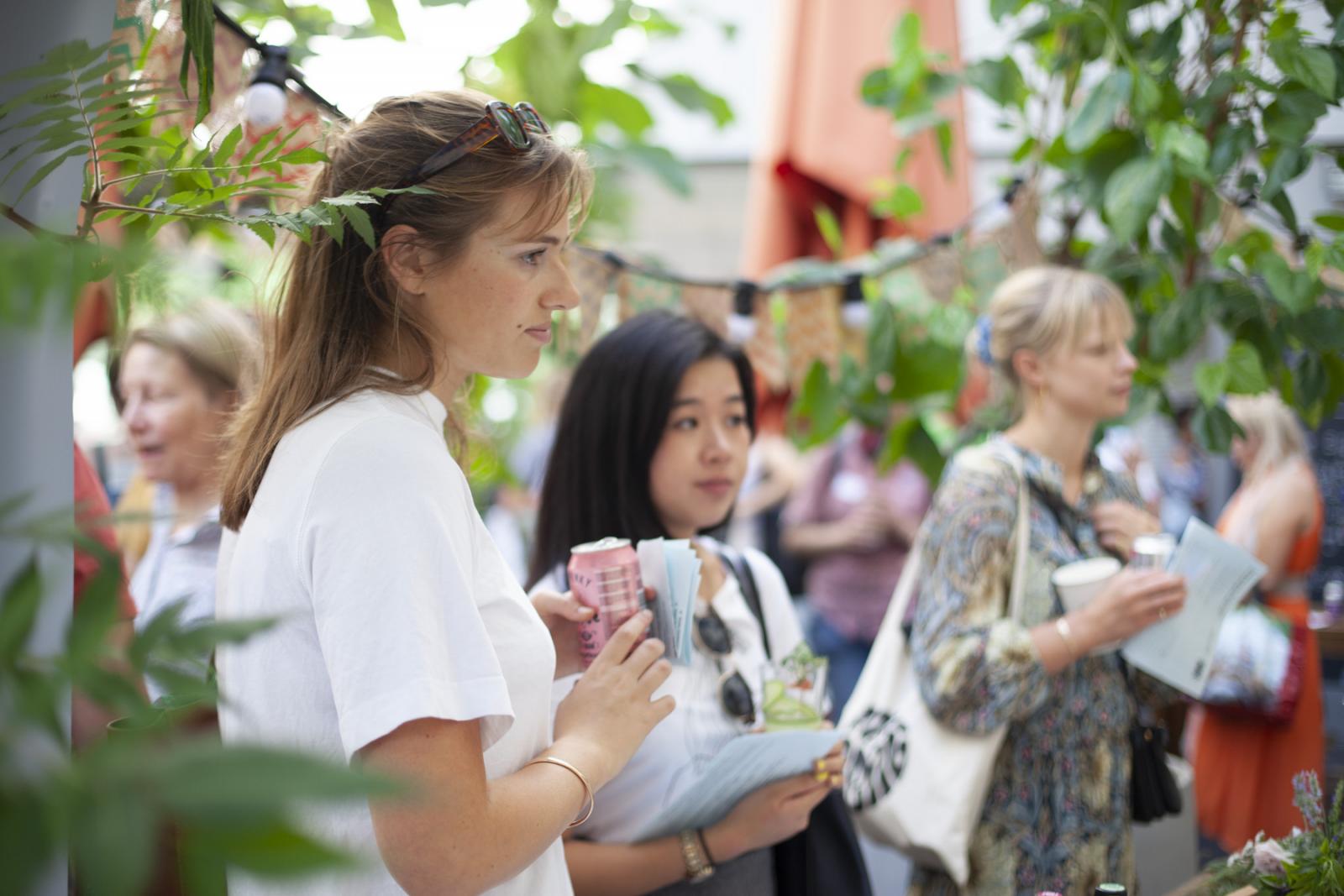 London Food Link is a network of people who are eating, baking, making and eating good food in the capital. Without our supporters we wouldn't be able to put on festivals like Urban Food Fornight, publish the Jellied Eel and campaign for healthy, sustainable and ethical food system.
If you like what we do then join us and get access to all these amazing discounts for Urban Food Fortnight.
Bread: Sweet & Savoury at Hen Corner
20% off Contact Sara to book

Brixton Pound Cafe & Naked Larder Waste Less Supper Club
£3 discount - Sat 28 Sept

Cider Workshop with The Orchard Project
Voucher for Mulled Cider to redeem at any one of the Orchard Project's Walthamstow market dates Sun 22 Sept

Cooking with Aquafaba at Made in Hackney
20% discount - Sat 5 Oct

Crop Drop Supper Club
£5 discount - Thu 26 Sept

Exploring Future Foods with Rachel de Thample and Six Legs Farm
£10 discount - Mon 30 Sept - Special LFL tickets on the booking form

Family Feathers & Fun at Hen Corner
20% discount - Sat 21 Sept
There's also lots of other discounts and benefits when you join London Food Link. Including getting the Jellied Eel mag posted straight to your door.

Going Vegan Masterclass at Made in Hackney
20% discount - Wed 2 Oct

Indo-African Fusion Cuisine at Made in Hackney
20% discount - Sun 29 Sept

Sandor Katz in Conversation with Honey & Co
£4 Discount - Thu 19 Sept

Sourdoughs & Special Breads at Hen Corner
20% discount - Tue 24 Sept

The Food Gatherer presents EnField to Fork: A harvest supper at Forty Hall Farm
10% discount - Sat 5 Oct

Weekly Micro Bakery at Hen Corner
20% discount - Fri 20 Sept, Fri 27 Sept, Fri 4 Oct

Wild Food Cookery Masterclass at Made in Hackney
20% discount - Sat 28 Sept
Join the network of people campaigning for good food in London
---
---