Celebrating food for good
On Wednesday 13 September, around 60 lovers of good food gathered at Today Bread in Walthamstow for the launch of London Food Link's new Urban Food Heroes award.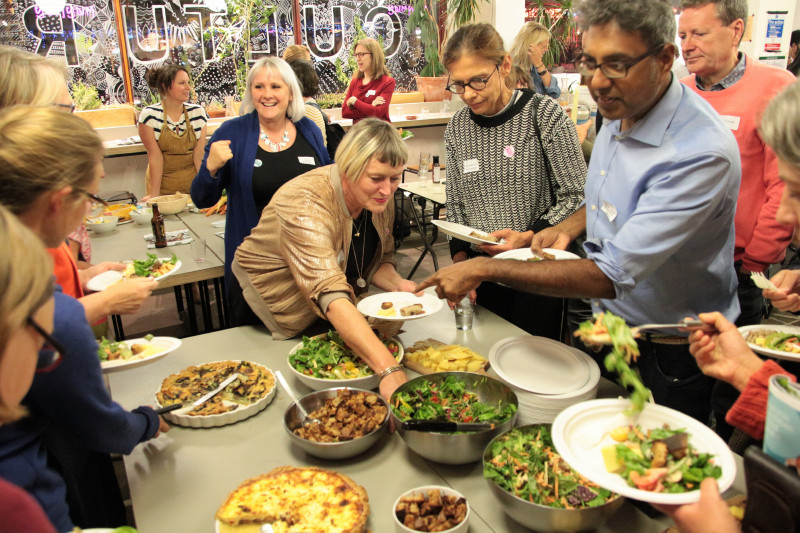 Run as a flagship event for Urban Food Fortnight in association with UnLtd, the foundation for social entrepreneurs, the evening featured a handpicked selection of stories from people who are doing good through food.
They included:
Orla from Organiclea, which provides training in urban growing and a buddy system to support new food growers
WalthamGrow co-founder Mathilde on Chef Supported Agriculture
Pranav, founder of Nemi, a chai company that creates employment and training opportunities for refugees
Today Bread founder Alex, who also collaborates on good food initiatives, including Top Boy bakers and Toast Ale
The Drawing Shed team on Top Boy Bakers, a project based around a pizza oven on a local estate to empower young men who live there
Alice and Rachel of Luminary Bakery, a non-profit enterprise in east London working for the empowerment of women
Laura from Headway East, a charity supporting people affected by brain injury
Rubies in the Rubble founder Jenny, on upcycling surplus food into award-winning condiments
Amy of Change Please, a project training people who are homeless to be baristas
London Food Link's Sarah on the new Urban Food Heroes award
Laura from UnLtd, the foundation for social entrepreneurs
This was followed by a community noticeboard, which invited people to talk for a minute on their local food plans, offers and asks.
Attendees also had the chance to sample food and drink from some of these, and other, good food enterprises, as well as a surplus-saving cookery demo from Ceri of Natural Kitchen Adventures and Made in Hackney.
The evening continued with networking over a selection of London-made food and drink.
For details of future events like this, join London Food Link or subscribe to The Electric Eel, our free monthly enewsletter.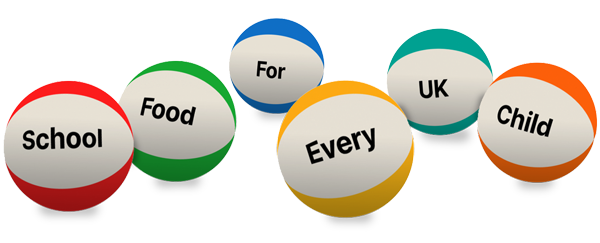 Ask your MP to end the school food postcode lottery now
Support our charity
Donate to enhance the health and welfare of people, animals and the planet.