Urban Food Fortnight's 5x15 event forecasts the future of urban food
On 22nd September, Urban Food Fortnight's hugely successful 5x15 event saw leading food writers, activists and entrepreneurs take the stage at Farmopolis, in Greenwich, to share their visions on the future of urban food.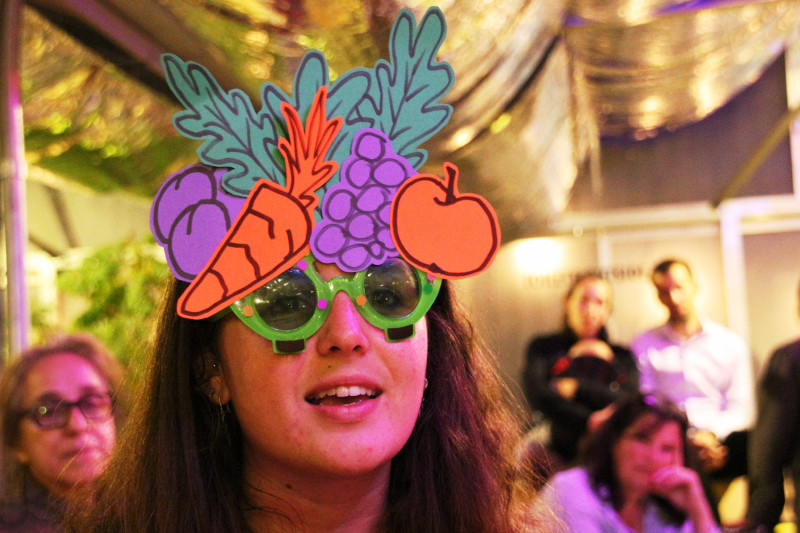 The evening was hosted by Rosie Boycott, writer and Chair of the London Food board, who also interviewed influential thinkers from disiplines across the food system, including food waste campaigner Tristram Stewart, Abi Glencross from the Future Farm Lab, Growing Communities farmer Alice Holden, Sustain's coordinator Kath Dalmeny, Henry Dimbleby, co-founder of Leon and the Sustainable Restaurant Association, writer and broadcaster Bridget Nicholls, and the food historian Bee Wilson.
The audience was presented with both inspiring and thought-provoking predictions. Abi Glencross talked about why she considers meat manufactured in a lab as a preferable alternative to factory farming in terms of environmental damage and animal welfare, while Tristram Stuart spoke optimistically on the shift from passive consumerism to active citizenship in regard to how food waste is being tackled. Bee Wilson argued that "The key to London eating better is changing people's tastes," while Kath Dalmeny conveyed her belief in 'possible-ism' and presented to the audience a pair of visionary food glasses, which people could wear to share their hopes for reshaping the food system.
As well as stimulating speeches there were impressive prizes snapped up during the raffle and auction to raise money for Sustain, the charity behind Urban Food Fortnight, including London's Forty Hall Vineyard Sparkling Brut and a London Food Lover's hamper. On Twitter, Sinead Fenton from Fenton Eats said she had "a great and inspiring night" and felt "full of energy about the food industry" while chef Oliver Rowe remarked it was "a great evening" with "amazing speakers."
Find out more and join Sustain's London Food Link network.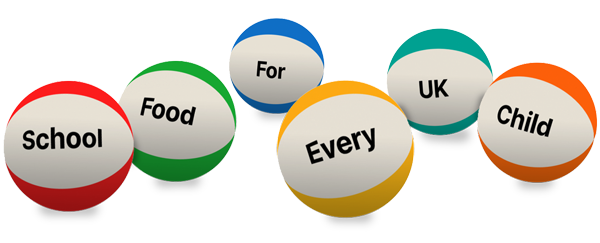 Ask your MP to end the school food postcode lottery now
Support our charity
Donate to enhance the health and welfare of people, animals and the planet.