Urban Food Heroes: Using food for good
London Food Link (LFL), has launched a new award for 2017 to find London's Urban Food Heroes in collaboration with UnLtd, the Foundation for Social Entrepreneurs. We're looking for the people and enterprises in the capital who are doing good through good food.
Applications are now closed and our top 50 will be announced in early 2018. If you would like to feature on our new map then join us to find out first how to be included.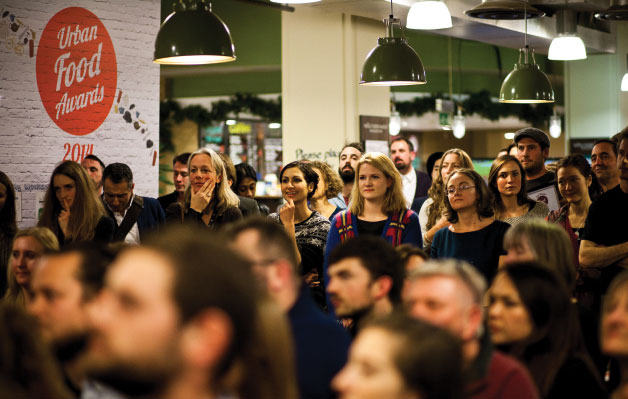 What we are looking for?
We want to celebrate how a food/drink ventures can do good for people, communities or the planet.
We are keen to hear about organisations and food enterprises working with a wide range of people and tackling a wide range of challenges, from food surplus, to mental health issues, to training and employment for people facing a tougher time than most of us, and beyond.
To give you a better idea of what we want to celebrate, here are the first ten Urban Food Heroes chosen.
---
SHARE