Join London Food Link to Get Connected for Urban Food Fortnight
On Monday 17 July, London Food Link will bring together the capital's enterprising food growers and small-batch producers with sustainable chefs at The Table Café to Get Connected for Urban Food Fortnight 2017.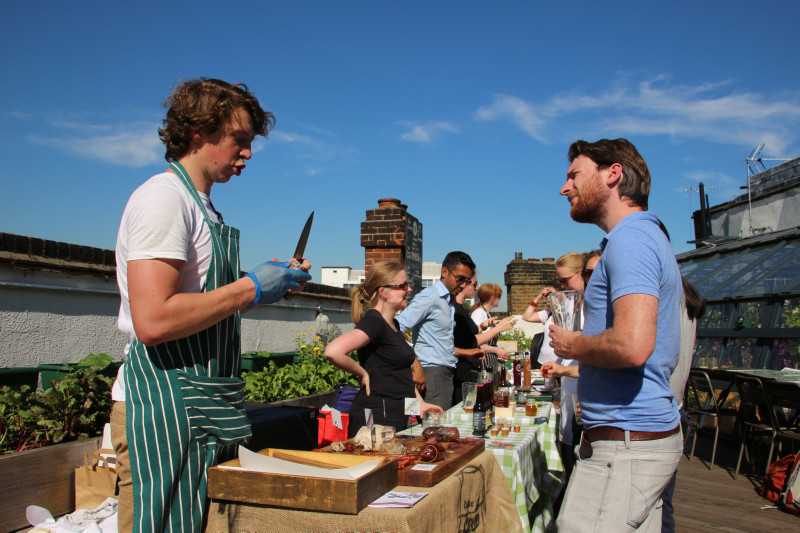 As ever, the aim of Get Connected is to help these good food folk meet potential partners for Urban Food Fortnight (8-24 September), and hopefully forge longer term food links.
Guests will also have the chance to hear from, and chat with, food enterprise experts, including:
Bread & Butter founder, Jason Gibb
Growing Communities' head grower, Sophie Verhagen
Sutton Community Farm production manager, Joris Gunawardena
A surplus saving supremo from PlanZheroes
UnLtd social entrepreneurship manager, Rebecca Luff
...with more to be announced.
As ever, guests get to taste lovely local food and drink from a range of urban producers, and have plenty of time for networking.
Strut your stuff
If you're a London food grower / small batch producer and would value the opportunity to showcase your wares on a tasting table at the event, and/or by donating some to help create The Table's spread, please email sarah [at] sustainweb.org
(You'll then be invited to book a place at the donor discount rate)
With no apology whatsoever for banging on about our crowdfunding campaign, this is what LFL is all about. If you like it and want to LFL to do more of it in the future, please make a pledge and then make some noise!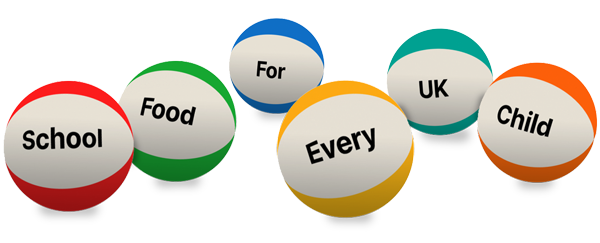 Ask your MP to end the school food postcode lottery now
Support our charity
Donate to enhance the health and welfare of people, animals and the planet.